Success stories from brands using Envoy B2B
To succeed in today's ever-changing market, brands need a wholesale B2B platform that understands their retailers, empowers their reps, maximizes their sales, and provides them with the power to build a stronger wholesale channel.
The following case studies, blog posts, and articles reveal how these incredible brands have successfully adopted Envoy B2B.
NEWS
After reading through the stories below, take time to read through the rest of our news articles. You'll find insightful information related to the success of your wholesale strategy and more!
LEARN MORE
GET IN TOUCH
Ready to add your success story to the list? Our Customer Success team is ready to talk.
GET STARTED TODAY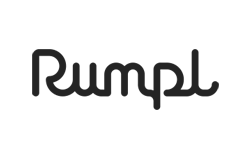 RUMPL
The New Hybrid Strategy for Wholesale Sales Teams
Download this case study to learn how Rumpl designed a wholesale strategy to weather industry changes and create success for their retailers with the help of Envoy B2B.
DOWNLOAD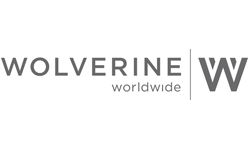 WOLVERINE WORLDWIDE
Augmenting Reality: Wolverine Worldwide Brings Digital and Physical Showrooms Together with Envoy B2B
Wolverine Worldwide knew they needed a showroom that was easy to use and simple to navigate, yet still provided a human, personalized experience for their sales reps and retailers. Learn how this was made possible in just five short months with the help of Envoy B2B.
ARTICLE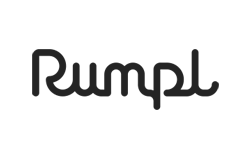 RUMPL
Rumpl Leadership Shares Tips on Supporting Retailers and the Future for Brands
Check out our conversation with Michael Archer, Senior Manager of Operations and Systems at Rumpl, to get his insights on why B2B systems matter, and how Envoy B2B has helped shape Rumpl's success.
ARTICLE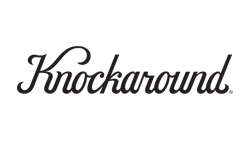 KNOCKAROUND
Retailers Want Options: Knockaround + Envoy B2B Partner to Provide Personalization
Retailers want options. And Knockaround is determined to provide those options by offering multiple product styles and a B2B that's crafted to their buyers' exact needs. Learn how their partnership with Envoy B2B made personalization possible.
CASE STUDY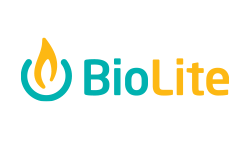 BIOLITE
How Envoy B2B Helped BioLite Supercharge Their Wholesale Strategy
By modernizing their wholesale channel with Envoy B2B, BioLite is able to focus on growing the company, staying true to their values, connecting with people, and driving the brand forward. Check out this case study to learn more.
CASE STUDY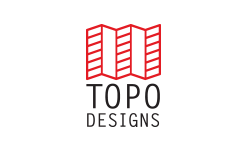 TOPO DESIGNS
Topo Delivers Core Values with Envoy B2B
We chatted with Sean Han, Head of Global Sales at Topo Designs, to find out how the brand builds lasting relationships with retailers, supports and grows their wholesale channel, and how Envoy B2B helps Topo stay focused on core brand values.
ARTICLE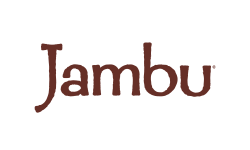 JAMBU
A Successful Story: Jambu & Co. Partners with Envoy B2B
Telling your brand's story is critical. It helps clarify your values, paints a picture of who you are, inspires ideas, and persuades action. Jambu & Co. understands this concept fully, which is why they decided to take their brand story to the next level with the help of Envoy B2B.
CASE STUDY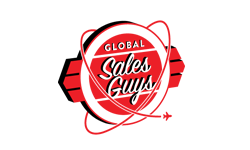 GLOBAL SALES GUYS
Global Sales Guys Adopts Envoy B2B to Connect with Specialty Retailers
A rapid push for digital strategy didn't stop Global Sales Guys from continuing to pursue a tailored connection with specialty retailers. Learn how their partnership with Envoy B2B allowed them to continuously make personal connections with specialty retailers.
CASE STUDY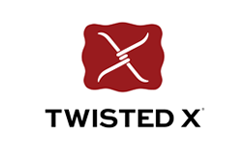 TWISTED X
Going Beyond Order Gathering and Equipping Reps and Retailers to Tell Their Brand Story
Read this article to learn how Twisted X experienced a 22% increase in B2B e-commerce orders by using Envoy B2B to better tell brand stories.
ARTICLE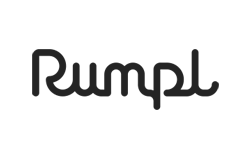 RUMPL
Rumpl Connects the World with a Better Blanket by Supporting Their Retailers in Envoy B2B
As Rumpl grew, the time and effort involved in manually conducting business stood in the way of cultivating the relationship Rumpl desired with their retailers. They needed a B2B platform that understood their brand and the unique challenges they faced. Read this article to learn how adopting Envoy B2B generated success for Rumpl.
CASE STUDY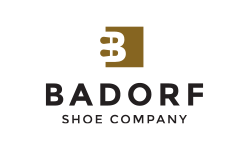 BADORF
High Demand + Lack of Communication Could Send Retailers Spiraling / Badorf Partners with Envoy B2B for a Solution
The need for meaningful, effective brand and retailer communication is vital. Badorf Shoe Company stands out by offering retailers a B2B solution that provides clear communication and easy access. Learn more about their partnership with Envoy B2B in this article.
CASE STUDY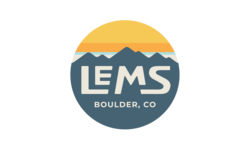 LEMS
Lems Chooses Envoy B2B to Empower Their Wholesale Channel
By adopting Envoy B2B, Lems is able to tell their brand story, educate buyers, and deliver ordering and inventory tools all in one digital-first destination. Read this article to learn more about how Envoy B2B is helping them empower the brand's wholesale channel.
CASE STUDY
Are you ready for YOUR success story?