Features: Digitally Enable Your Reps
Kick open more doors and put the right product in each one.
The right tools empower reps to deliver a stronger human experience to their accounts.
Replenishment and prebook ordering
Digital catalogs, presentation and storytelling
Easy content sharing
Native mobile first content and commerce app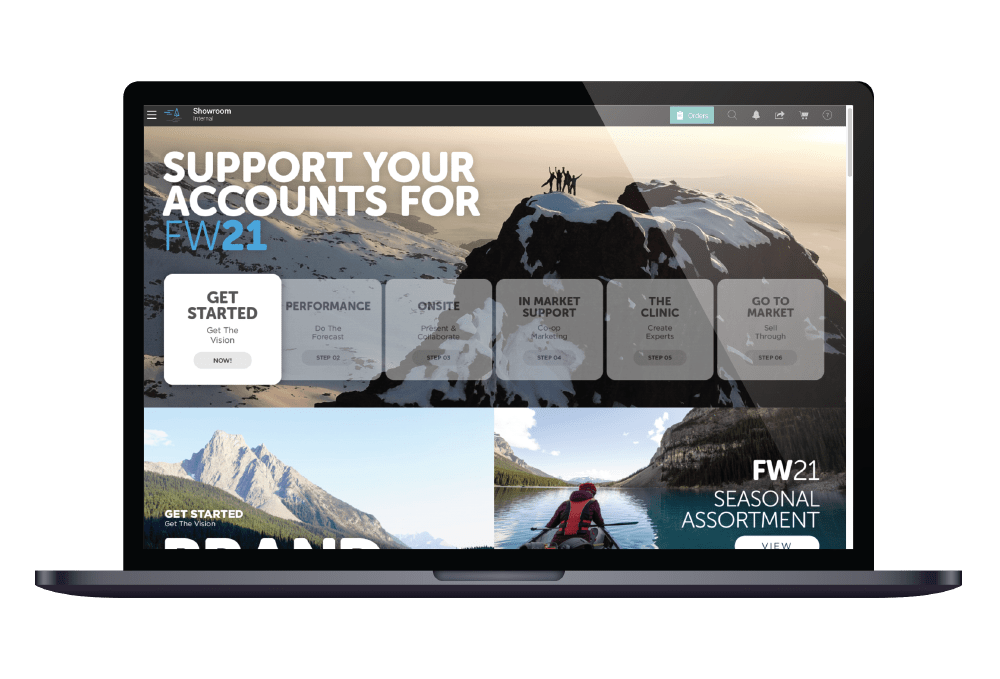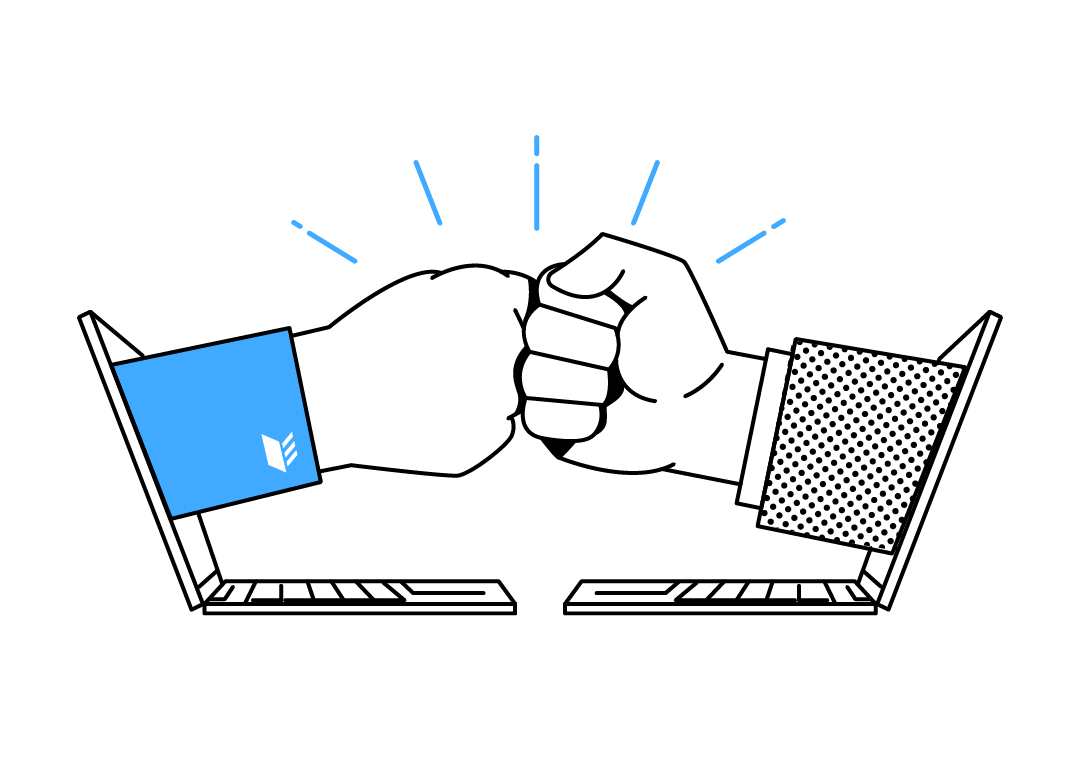 Support reps with powerful insight and recommendation tools to increase sell through.
Assortment recommendations
Account insights and activity
Monitor rep performance and activity
Strategy #3
Digitally enable your reps to better support specialty retail accounts
What turns a good rep into a great rep? Tools. Specifically, the right tools. Tools that are designed to enhance sell-through all season long. Your reps are the primary connection between your retailers' and your brand. That makes it essential to ensure you're enabling your reps with the right tools so that they can be great.
"The Envoy B2B platform, fully branded to BioLite, offers our reps and retailers a destination that can be used as a single source of truth."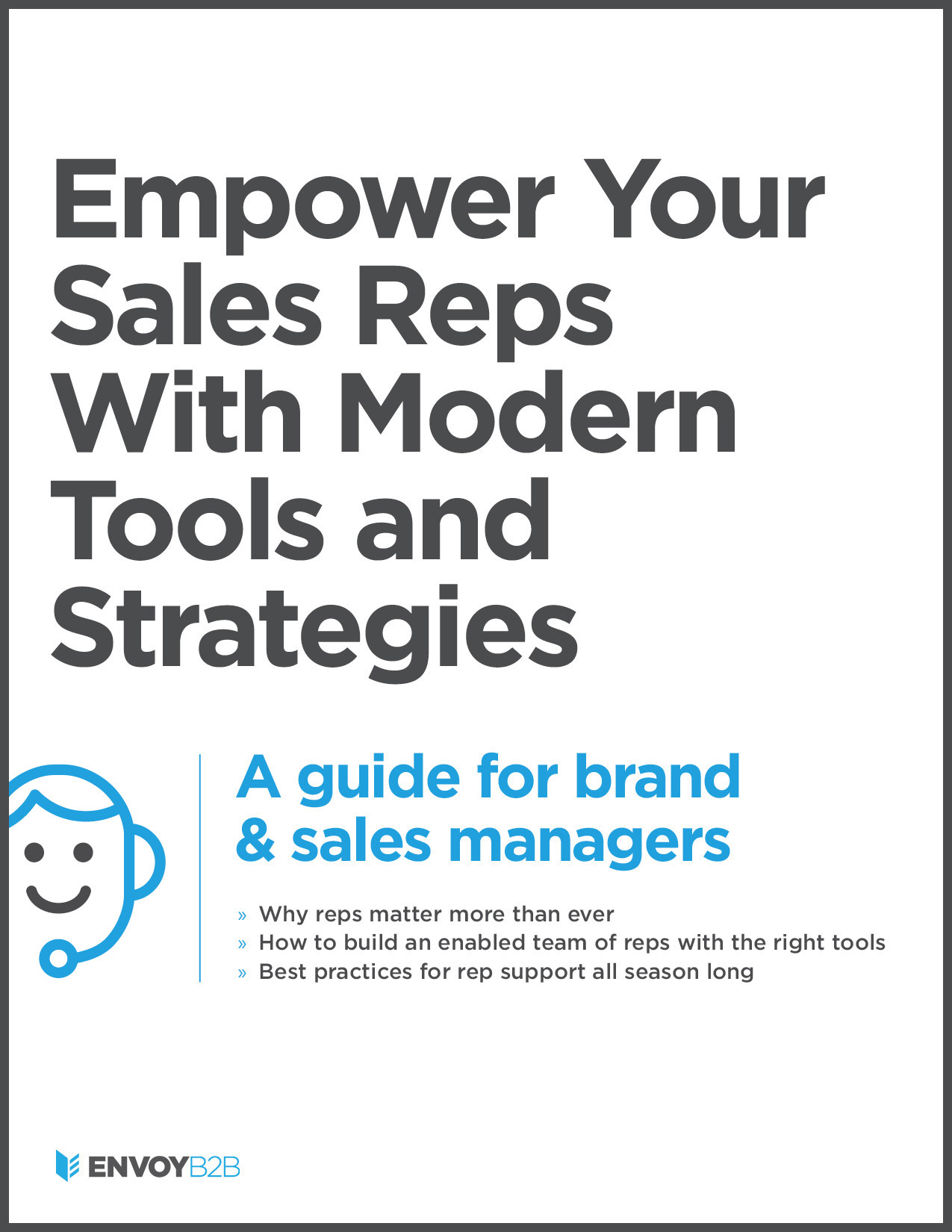 Learn how to best digitally enable your reps.
Check out our online guide and downloadable PDF.
Continue learning more in our Resource Center: