Partners
Envoy B2B + NetSuite
An integration built for apparel, footwear & accessories markets.

The Integration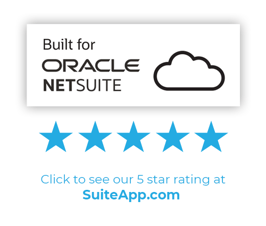 Why should you choose the Envoy B2B + NetSuite connector?
We've been in the industry for years, and we're experts in the market.
We've poured all of that expertise and know-how into building a killer integration between Envoy B2B and NetSuite.
We talk to buyers, reps, and brands on a daily basis, and we've harnessed all that feedback to build a user-driven connector.
FILL OUT OUR QUESTIONNAIRE AND SEE FOR YOURSELF
It's Turnkey
The fastest time to value in the market. No more waiting for months.
It's Modern
Realtime, with wide support. Certified by NetSuite.
It's AFA Focused
Purpose built for apparel, footwear, and accessories. It works like your business.
How does Envoy B2B and NetSuite Work Together?
NetSuite syncs all customer, product, and inventory data - both on-hand and future - into Envoy B2B
Orders submitted in Envoy B2B automatically funnel into NetSuite for fulfillment
As orders update all of that data is visible to retailers in Envoy B2B
Our integration includes invoicing and Pay Now with NetSuite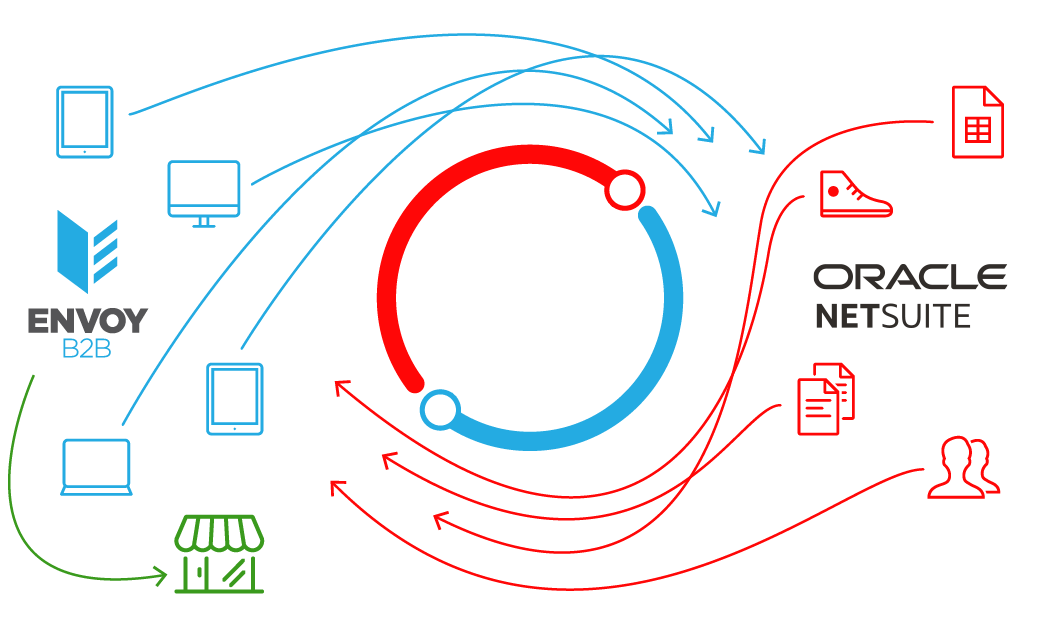 These brands made the switch.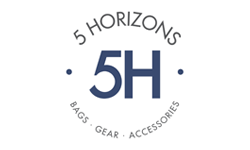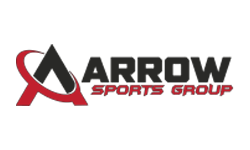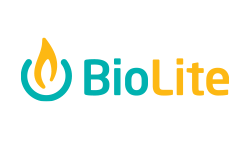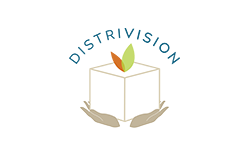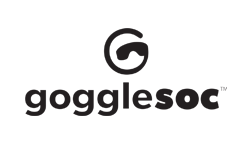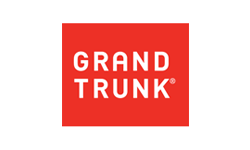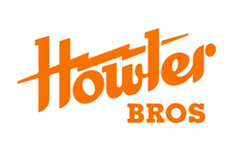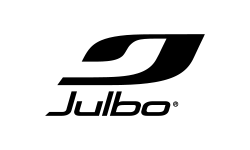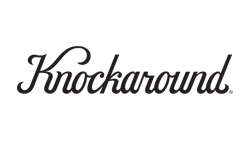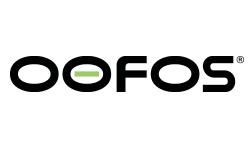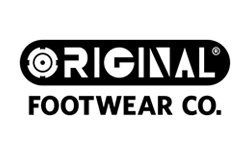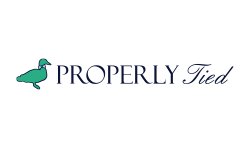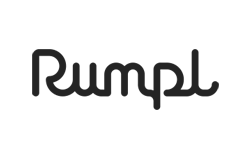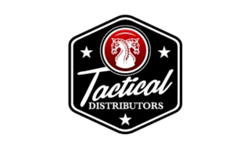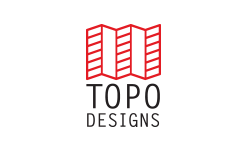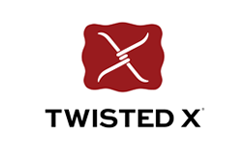 Case Study | BioLite
How BioLite uses Envoy B2B to supercharge its wholesale strategy
The powerful technology of Envoy B2B is critical to BioLite's thriving wholesale channel, company leaders say.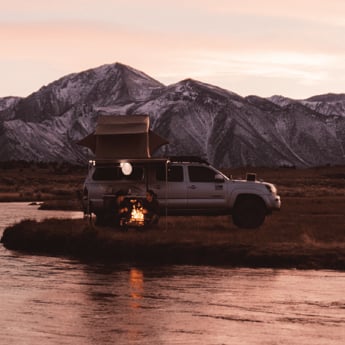 A Lightning Fast Adoption
The only turnkey B2B e-commerce solution certified on suiteapp.com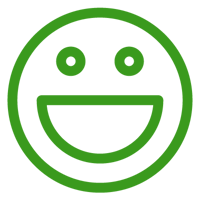 Envoy B2B will have you up and running with a

full integration in as little as 2-3 weeks.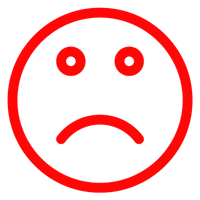 Most software providers lock your brand into a 12-16 week implementation.
Envoy B2B vs. Others
---
A better integration to NetSuite
Much faster implementation timeline
Lower price point
Experience with large, enterprise brands means a deeper feature set
More user-friendly and modern interface
Best in class iPad/iPhone application
Built for the buyer, not just the brand
Customer and buyer feedback drives our product roadmap
Key Features
---
Real-time order sync
iPad/iPhone for reps
Real-time inventory updates
Multiple colorway view
Barcode scanning for mobile application
Catalog builder
Configurable product grids
Assortment campaigns
Size curves
Visualize your cart/merchandising
Built-in wholesale reports
Customer & product segmentation
Advanced filtering/search capabilities
Available to purchase inventory
Automated split shipments
Wholesale showrooms
Content/file management
"Rollout was seriously great, I couldn't think of a better experience. We rolled it out in 2 weeks, but it could have been a lot faster if needed. We are going to significantly reduce human errors and process more orders more easily now with Envoy B2B connected to NetSuite."
"Working with The Envoy team has been great, and we are excited about having it so tightly connected to NetSuite. This is a game changer for us."
Be up and running quickly with our NetSuite integration!