What describes your reason for getting in touch with us today?
Choose from the two options below. Thank you.
That's great! Our qualification process is simple:
Fill out the form and we'll send you access to our qualification portal right away. Here you'll learn more about all of our features and what an implementation looks like. You'll also find all the resources you need to aid you in your decision making process.


Next, we'll provide you with discovery and qualification support. From within the portal you can get additional support and request to see a platform demo with our Customer Success team. You can also request a cost estimate at any time.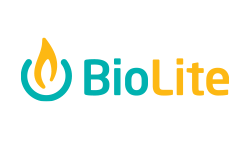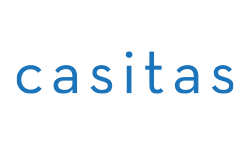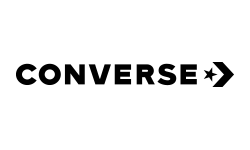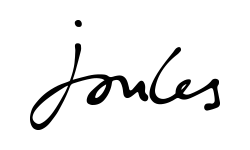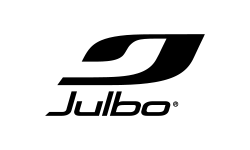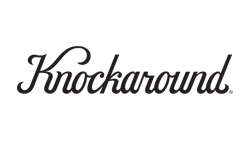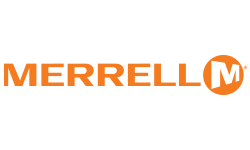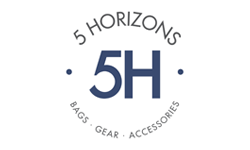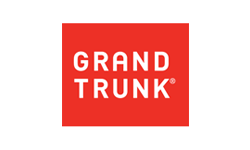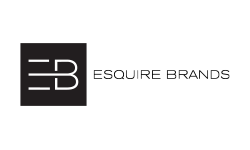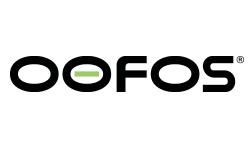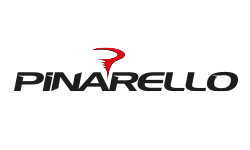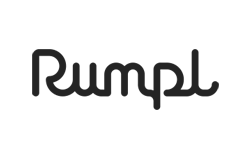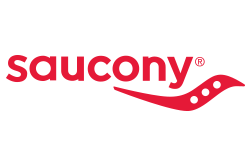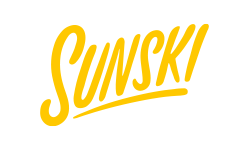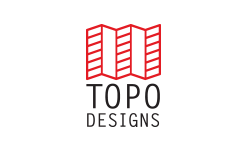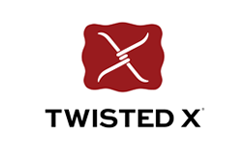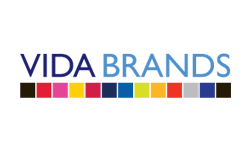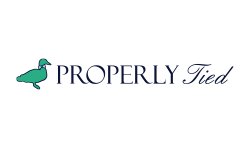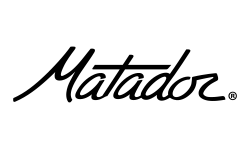 Not ready? Check out some of the success we've had with other brands first!