Partners
Envoy B2B + Locally
Empower retailers to connect their POS system into Envoy B2B using our integration with Locally.com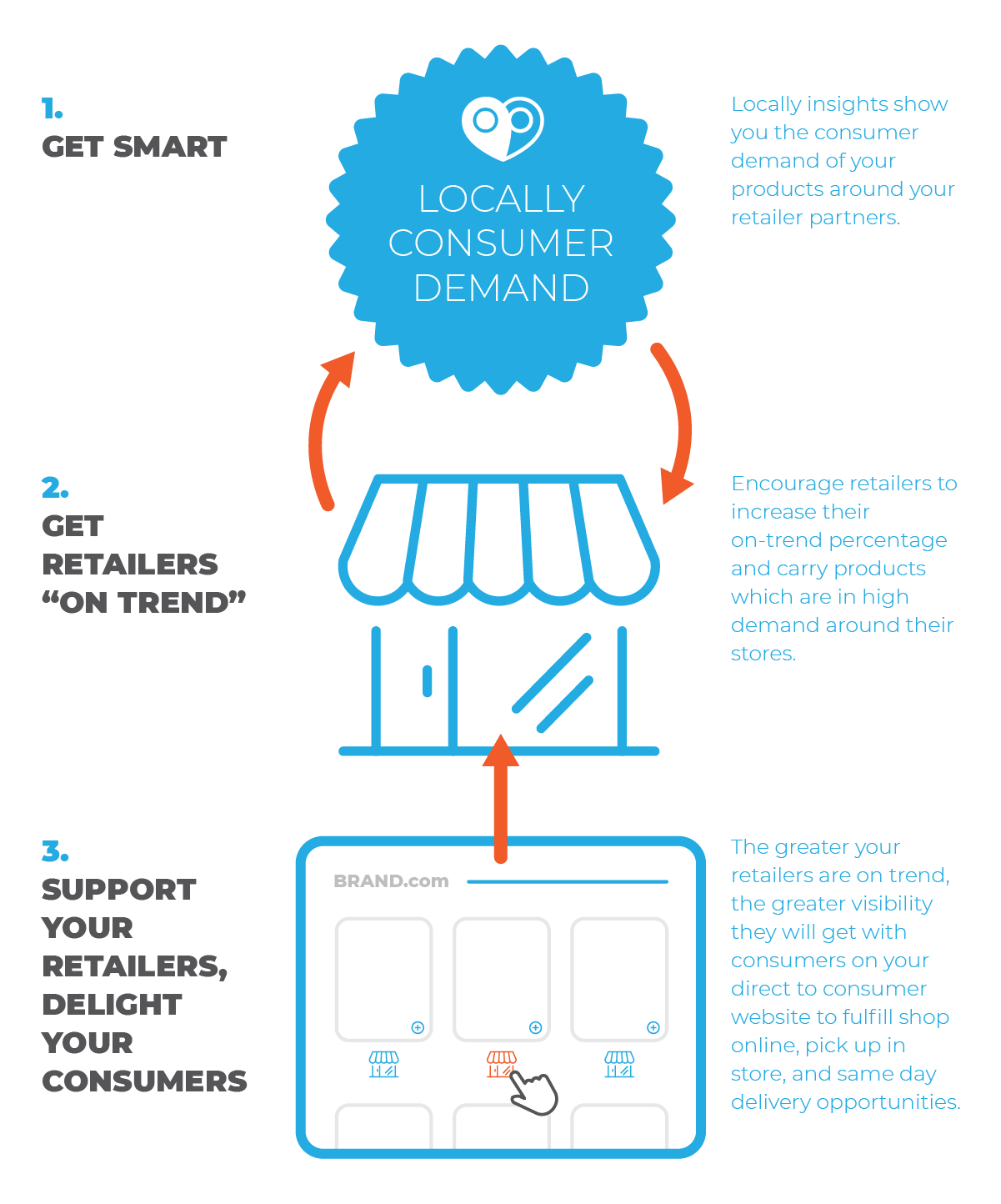 Delight your consumers with greater local availability for shop-online, pick-up in-store, and same day delivery.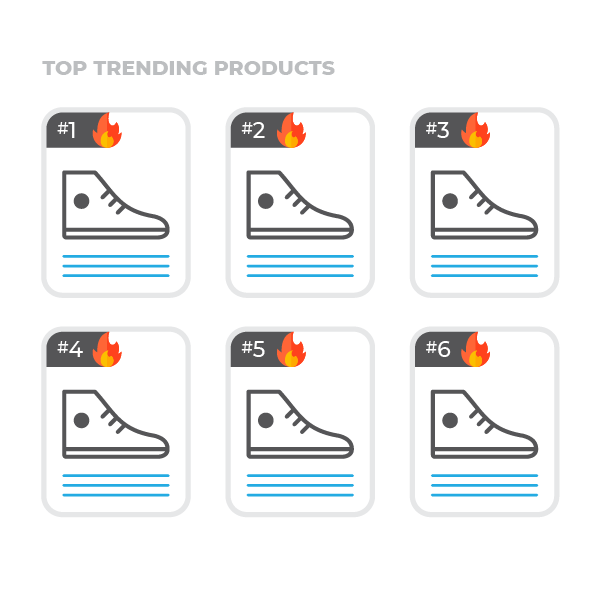 Consumer demand intelligence
Align local consumer demand with local availability and support your retailers while delighting your consumers.
In Envoy B2B, see your trending products consumers are interested in around your retail partners.
Get retailers on-trend so they can receive more shop-online-pick-up-in store business.
Empower reps and retailers with consumer demand to encourage smarter buys.
Start new retailer accounts with an order based on consumer demand around their store.
Proactive retailer replenishment
See an account's on-hand inventory inside Envoy B2B and respond to low inventory needs.
Bring visibility to retail accounts on-hand inventory right in Envoy B2B.
Support your retailers with proactive replenishment recommendations.
Ensure availability and an accurate pick up in store and same day delivery model.
Increase sell through by keeping what is selling restocked before it runs out.