Features: Sustainable Go To Market Tools
Digital cataloging, merchandising and GTM content destination.
Set your brand up for success with sustainable go to market tools.
Showroom wholesale digital storefront
Digital catalog builder and content sharing
Content performance analytics and reporting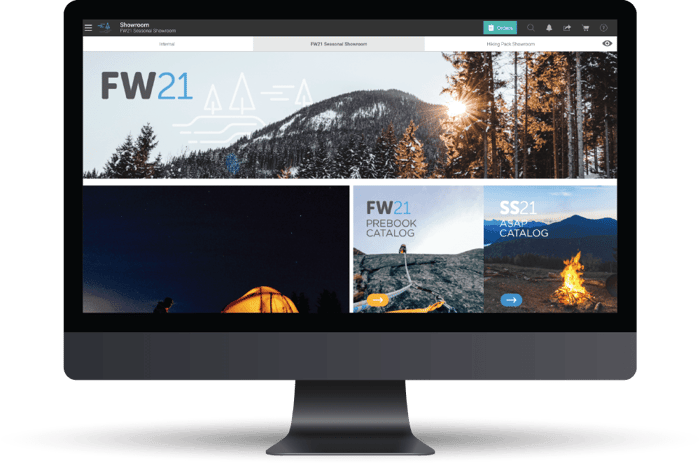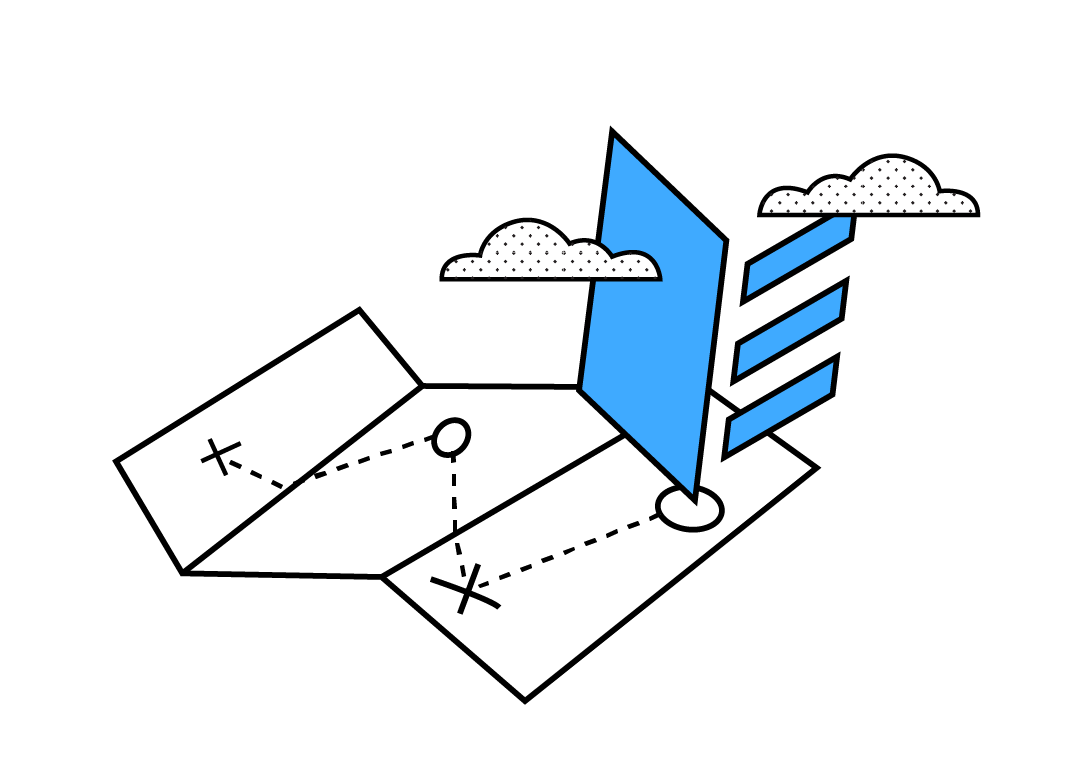 Become #B2Bbetter with modern visualization tools.
Visual merchandising as you build orders
Share visually merchandised assortments
Present beautiful whiteboards fullscreen or in person

Strategy #2
Sustainable Go To Market Tools
Content is the fuel for your retailers all season long. Delivering the right content to the right retailers to give them the knowledge they need to be excited about selling your product. Content informs retailer purchases during sell-in and drives improved sell-through.
Is your brand providing the right content and tools? Sustainable go-to-market tools like digital catalog builders, visual merchandising and line planning features, wholesale digital storefronts and content destination like storefronts all deliver content to your retailers and empower their success.
"By leveraging Envoy B2B, we were able to successfully adjust our go-to-market strategy to launch our first digital brand conference. Ultimately, we were able to go from 'survival mode' to 'thrive mode' by aligning our teams to a digital mindset and taking advantage of digital tools like Envoy B2B's platform."
Do you need to elevate your go to market content?
Envoy B2B Studios brings modern go to market content production to your brand. We offer high volume product photography, 360° video spins, 3D scanning, custom/lifestyle photography, video capture/editing, interactive content creation, animation, and more.

Learn how to go to market with sustainable content.
Check out our online guide and downloadable PDF.
Some articles you might find interesting: