Building a successful wholesale channel is a lot of work. Marketing needs to get content made, reps need training and tools to energize their accounts, and retailers need to be able to self-educate, place orders, interact with the brand, and more. Finding a way to coordinate the logistics of everything, so it all lands right when you need to go to market, is a monumental task. It requires coordination across a multitude of siloed systems and strategies. Wouldn't it be easier if all those tasks could be done inside a single ecosystem?
Over the last decade, we've been fortunate enough to work with amazing brands that give us regular insight into the pain points they have with their wholesale business. And, we've worked to create solutions for those issues:
"We're losing control of our story because we can't ensure everyone has the same content," they said. We responded by building the first iteration of Envoy B2B.
"It's difficult to ensure we get all of our products photographed," they mentioned. We started Envoy B2B Studios to accommodate those needs.
"Building content that hooks into our wholesale channel is impossible," they shared. We introduced Digital Press.
Over time, and in an effort to better support our clients, we created a connected system for your brand's wholesale needs, eliminating the immense time sink and logistical lift of trying to coordinate your go-to-market strategy across too many systems. It all starts with Envoy B2B.
Envoy B2B Is Wholesale For Every Brand
Envoy B2B started as a simple catalog app, and grew into a best-in-class wholesale B2B solution. It's the place where your reps and retailers can do everything. It's a destination that:
Streamlines wholesale ordering.
Houses a digital catalog delivering fully shoppable experiences.
Is an educational tool that empowers retailers to sell more of your product.
Is a rep enablement platform that supercharges your brand.

From the smallest startup to the biggest global powerhouse.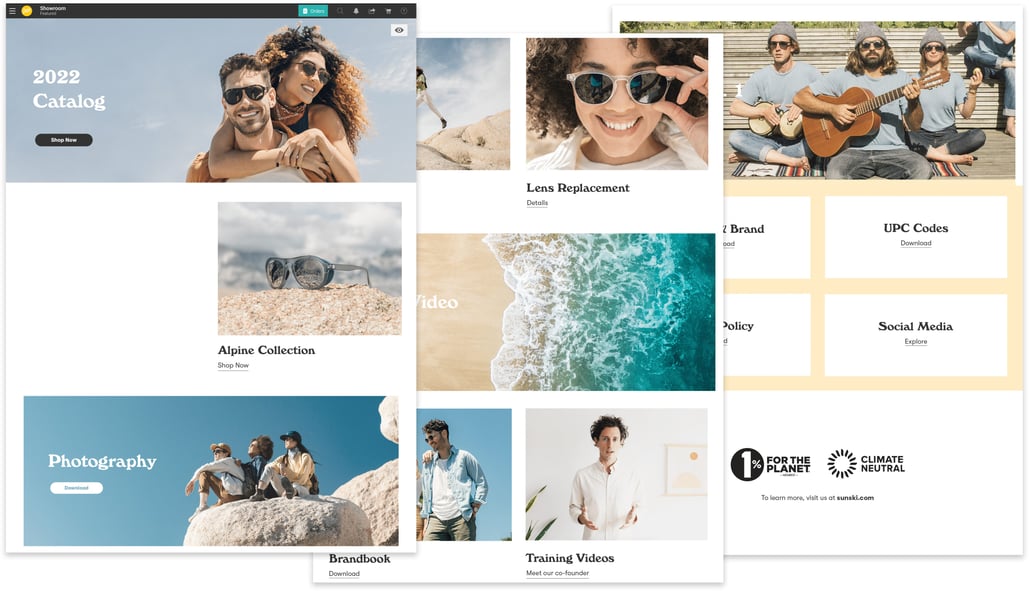 If you want to B2B better, Envoy B2B is your platform of choice. And best of all, it's supported by the rest of our strategic solutions.
Envoy Studios Is Your Content Engine
When we first built our wholesale B2B platform, we quickly realized that brands needed a solution to fully populate it with product images. So, we created a commercial photography studio. Over time, the services we offer have expanded – growing past simple high-volume e-commerce photography into custom photography, product videos, 360° spins, digital catalog design, and Showroom design. And now, brands are taking advantage of our revolutionary 3D rendering technologies to quickly create incredible images at a lower cost than ever before.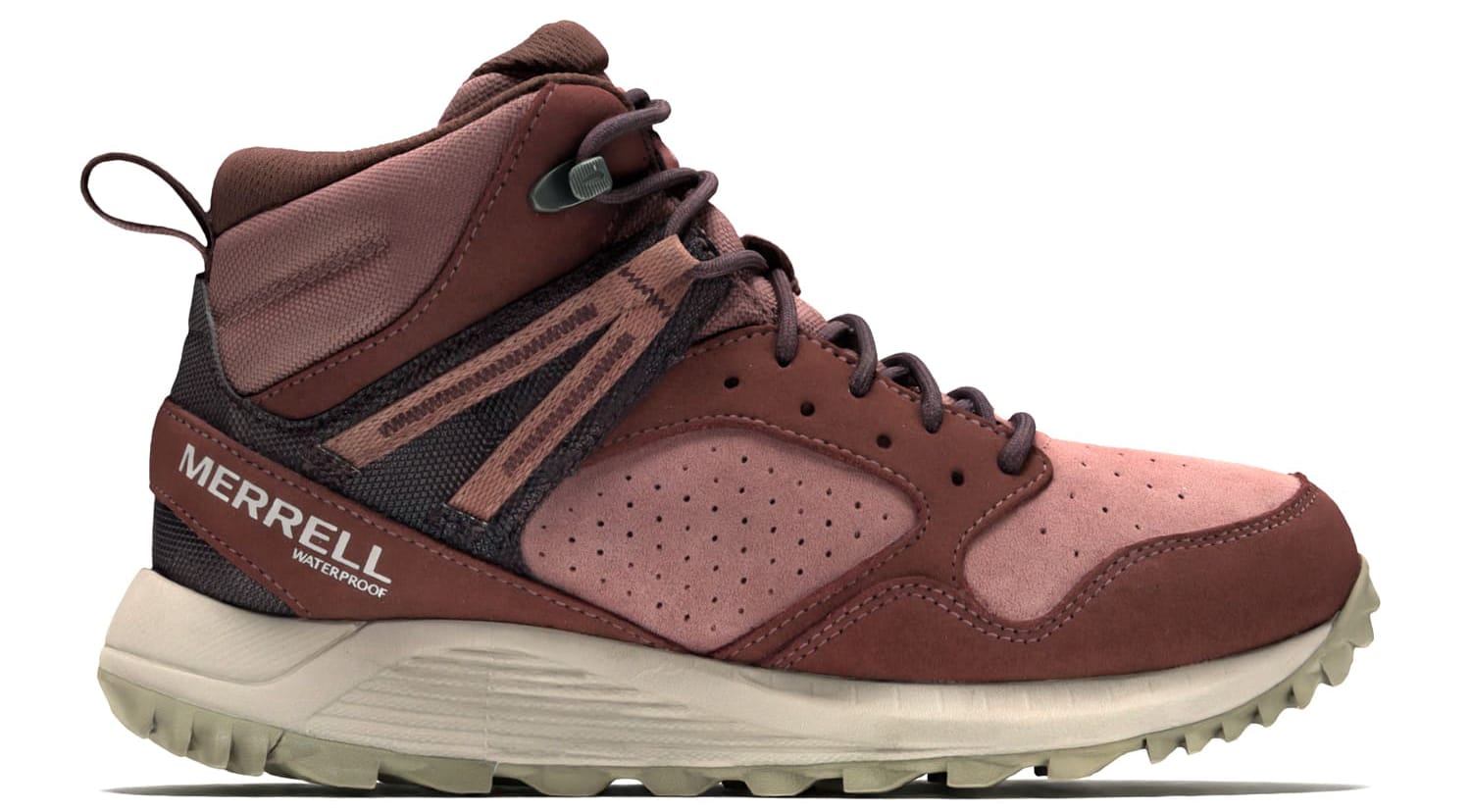 A photograph rendered from a 3D image.
Brands no longer have to work with external studios to get products shot, or hassle with production pipelines as they strive to hit their go-to-market deadlines. We can handle it all. And, the logistical complications are massively decreased because it's all part of that single ecosystem.
Digital Press Creates Amazing B2B-aware Experiences
You've got all your data loaded into Envoy B2B, your products shot, and you're almost ready to go to market. But, you still need to build out your content for reps and retailers. We've got that covered too.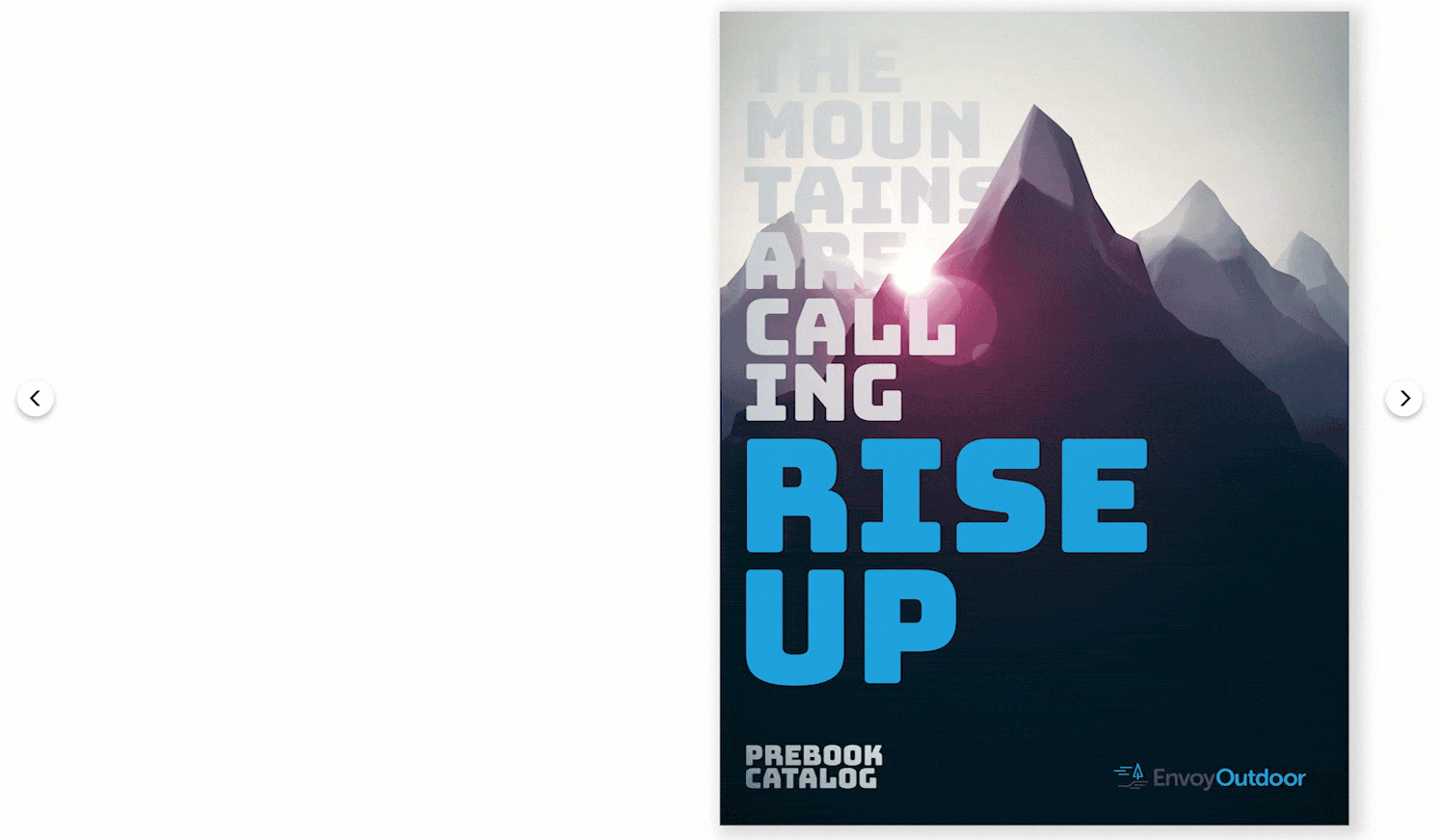 Digital Press is a content creation and management tool for brands that gives them the power to create content specifically tailored for their wholesale B2B needs. Create flipbooks, lookbooks, product catalogs, workbooks, promotions, line sheets, keynotes, training materials, tech sheets, immersive Showroom experiences, and more. Best of all, every experience is B2B-aware. This means all content updates (when you change product information, assets and other data), remains accurate all the time, everywhere, with no extra work.
Integrations That Keep You Moving
We've been doing this for a long time, so we understand that sometimes there are other platforms or systems your brand just can't live without. That's why we've built a host of integrations into Envoy B2B. SAP, Microsoft Dynamics NAV, Infor, FTP, and more are all covered. You can also hook into Locally for local insights into consumer demand. And, our NetSuite integration delivers the fastest time-to-value of any wholesale B2B platform on the market.
One Ecosystem For Easier Wholesale Growth
If your brand is trying to coordinate your wholesale strategy across multiple systems, you're potentially wasting time and money.
We've created one ecosystem that can handle all your wholesale and go-to-market needs. From streamlining your wholesale ordering to customizing your imagery to providing the tools to make B2B-aware interactive experiences, we know what it takes to help you realize wholesale growth and increase your bottom line.
Envoy B2B offers a tightly integrated suite of tools and services that will help your brand succeed. Let us know how we can help you!