Going to market each season is a complex task with a seemingly endless amount of moving parts. Producing the right product images for your various channels is a big part of that task.
Our adaptive photography process gives brands the opportunity to take advantage of new methods that offer benefits in speed, scale, and cost. It's changing the strategy for brands in ways that can't be achieved through a more traditional approach to photography.
Adaptive photography generates images from 3D renders. It provides an incredible level of flexibility, and will revolutionize your product image output.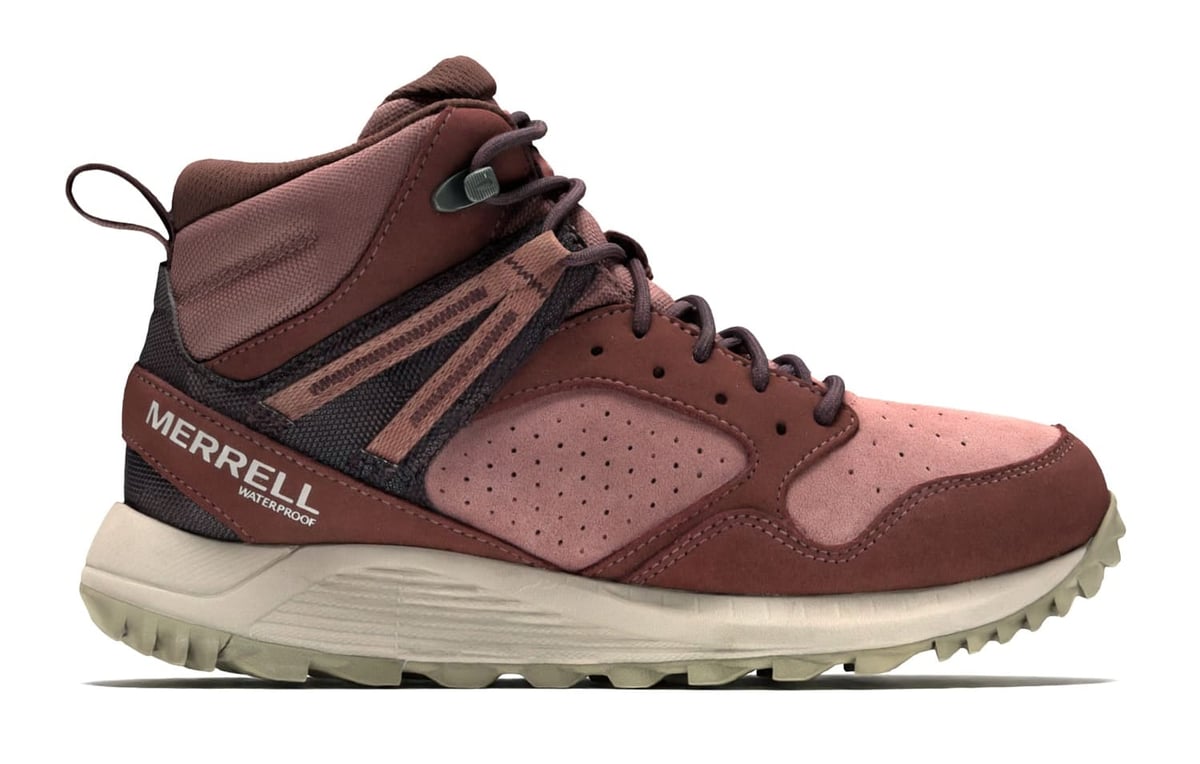 A photograph generated from a 3D render.
However, correct application and production is essential to take full advantage of the power of adaptive content. And, it's necessary to have an understanding of how to use it in tandem with traditional, specialized photography to round out your entire seasonal photography needs.
Forecasting
This stage of the process is a great time to lean on the speed and quality of adaptive photography.
Access to products is likely limited to a single pre-production model, so the more protracted cycle of traditional photography is difficult. However, the time a product spends in the studio during adaptive photography is minimal, as it's just used to produce the 3D model that will be used for all future images.
Once the render is built, the adaptive process produces high quality images significantly faster and at a fraction of the cost for your e-commerce needs.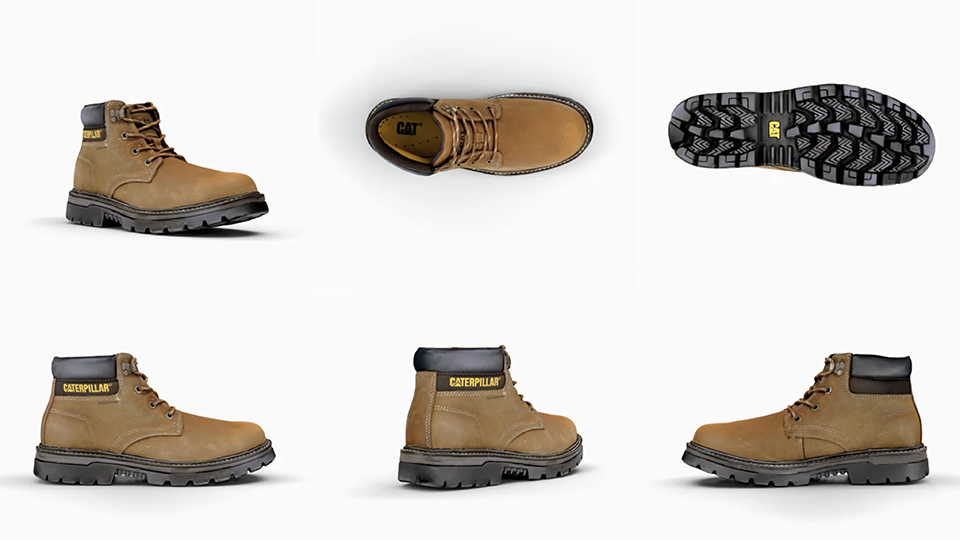 A multi-frame set of images created using adaptive photography.
Adaptive photography works particularly well for shoes and other hard goods at this stage. However, if you're dealing with apparel, you'll want to use a more traditional approach to produce e-commerce images.
Since you are largely producing content for internal needs, any images created at this stage will be targeted towards your B2B and Product Lifecycle Management platform. The focus at this stage is creating images quickly and at a lower cost, so you can keep your seasonal process moving forward.
Sell-In
Photography needs to expand during the sell-in phase. At this stage, both your adaptive and specialized pipelines will be utilized.
The 3D model has already been created, so adaptive speed and flexibility really begins to shine. Marketing teams can add new angles, adjust lighting, or make any changes as needed. Images can even be produced the same day! The turnaround times and styling options that adaptive photography brings to the table are unprecedented.
Specialized/traditional photography will be focused on handling the hero shots. Those more detailed, championship images are best produced using a more traditional approach to photography. Specialized photography is also going to be the go-to for producing e-commerce, on-body on white, and walk-on videos for apparel.
This content will be used both internally and externally – showing up in your B2B platform as well as B2B content, like digital catalogs. This means you'll still be relying on fast, low cost adaptive output, alongside those hero images.
Sell-Through
At this stage, you are relying on adaptive photography to continue producing e-commerce images and 360° videos. Due to the flexibility and production speed of the process, getting images produced happens quickly.
Specialized photography will be used to create more stylized images, such as lifestyle shots or images using added props (the fancy stuff your marketing team needs).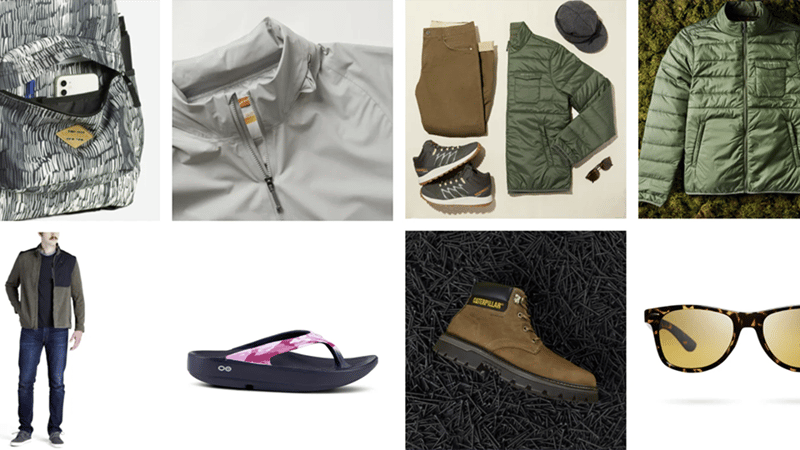 Since some of this content will begin to be used as direct-to-consumer marketing on social media, in marketplaces, and with online retail partners, you'll want images that support consumer purchasing.
This stage of the go-to-market process has the most need for high-value content. Since it's still being supported by 3D models and sell-in content where possible, the adaptive process can render images quickly, and at scale, to support consumer campaigns across various channels as trends and seasonal demand evolves.
A Mixed Strategy For Success
Adaptive photography is powerful. It offers unprecedented speed and flexibility that specialized/traditional photography can't match. It will revolutionize your brand's content pipeline by lowering costs, significantly decreasing production timelines, and offering greater flexibility.
By mixing adaptive photography with traditional photography, your brand can go to market faster, better, and cheaper than ever before.