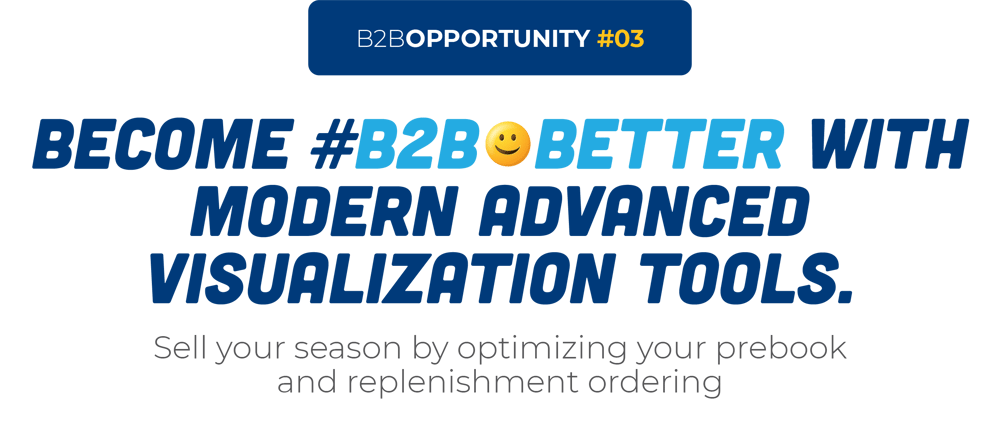 If you're trying to build the perfect buy for each retailer, powerpoint and paper images aren't going to do the trick. In fact, they are likely harming your brand, as retailers demand a better experience and move elsewhere. You need to upgrade your merchandising tools in order to optimize your pre-book and replenishment ordering, before you get left behind.


---
Visually Merchandise Orders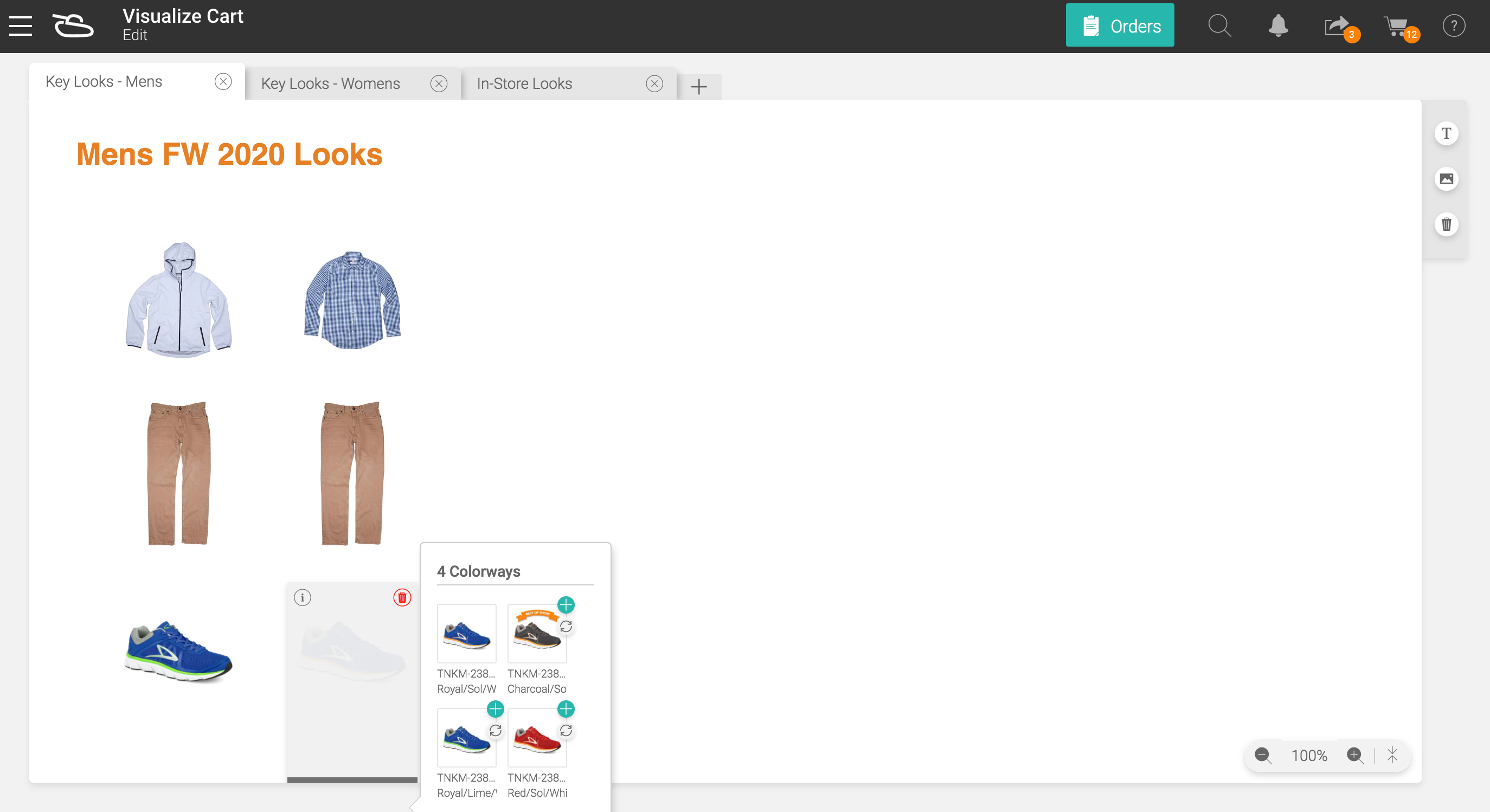 You can't build smart orders without the right tools. Reps and retailers can visually merchandise right in Envoy B2B while they are building orders. No more back and forth or guessing games. Start an order, merchandise it, submit it- all in one place.
Become #B2B😀Better:
Collaborate with your buyer on visually merchandising an order.
Merchandise key looks specific to an account and share a visual order for review.
Build multiple tabs of beautiful visualizations of an order with products images and text you choose.


Learn More About Streamlining Your Wholesale Channel
Powerful Line Planning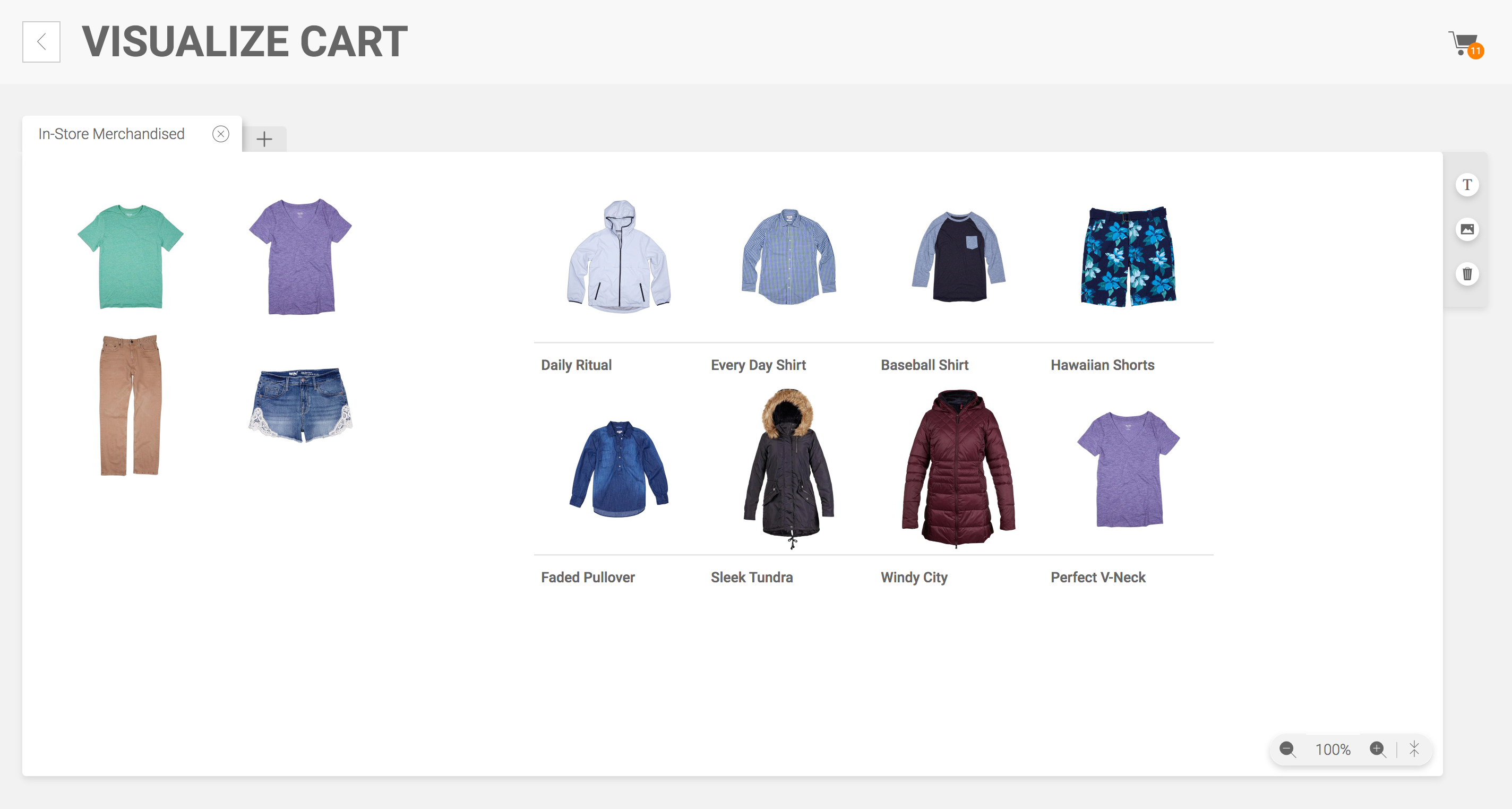 Seeing is believing, so our merchandising tool is a full screen canvas for maximum impact. Pick the product, arrange them how you want, and create strong orders live and in person at your next meeting.
Become #B2B😀Better:
Display your visualization full screen for interactive in person or remote line planning meetings.
Share and export your visualization as a PDF.

Ready to #B2B😀Better?
We can take you there.
---

Become #B2B😀Better. Contact us today.