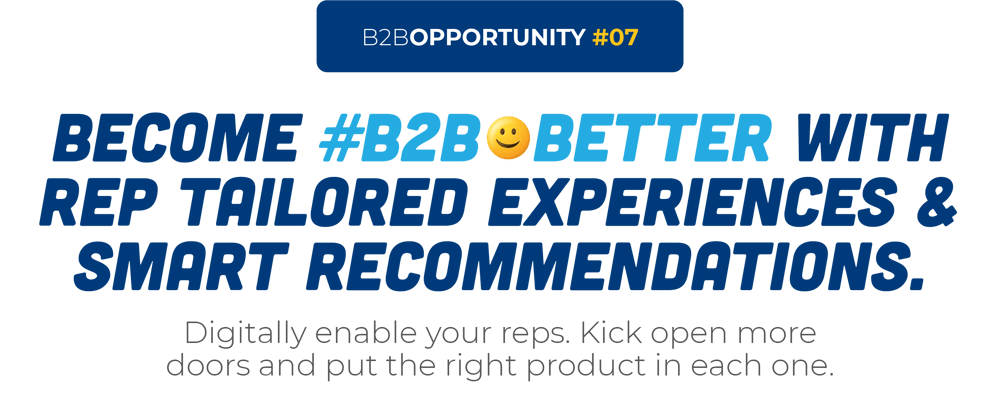 Insight into what's hot in each store is a crucial piece of data for reps that want to deliver strong support to their accounts. If your reps don't know what is selling where, they can't make trustworthy recommendations that retailers convert to an order. A digitally enabled rep has the right tools to make smart recommendations and deliver tailored experiences. Without them, your sell through will stagnate.


---
See Hot Sellers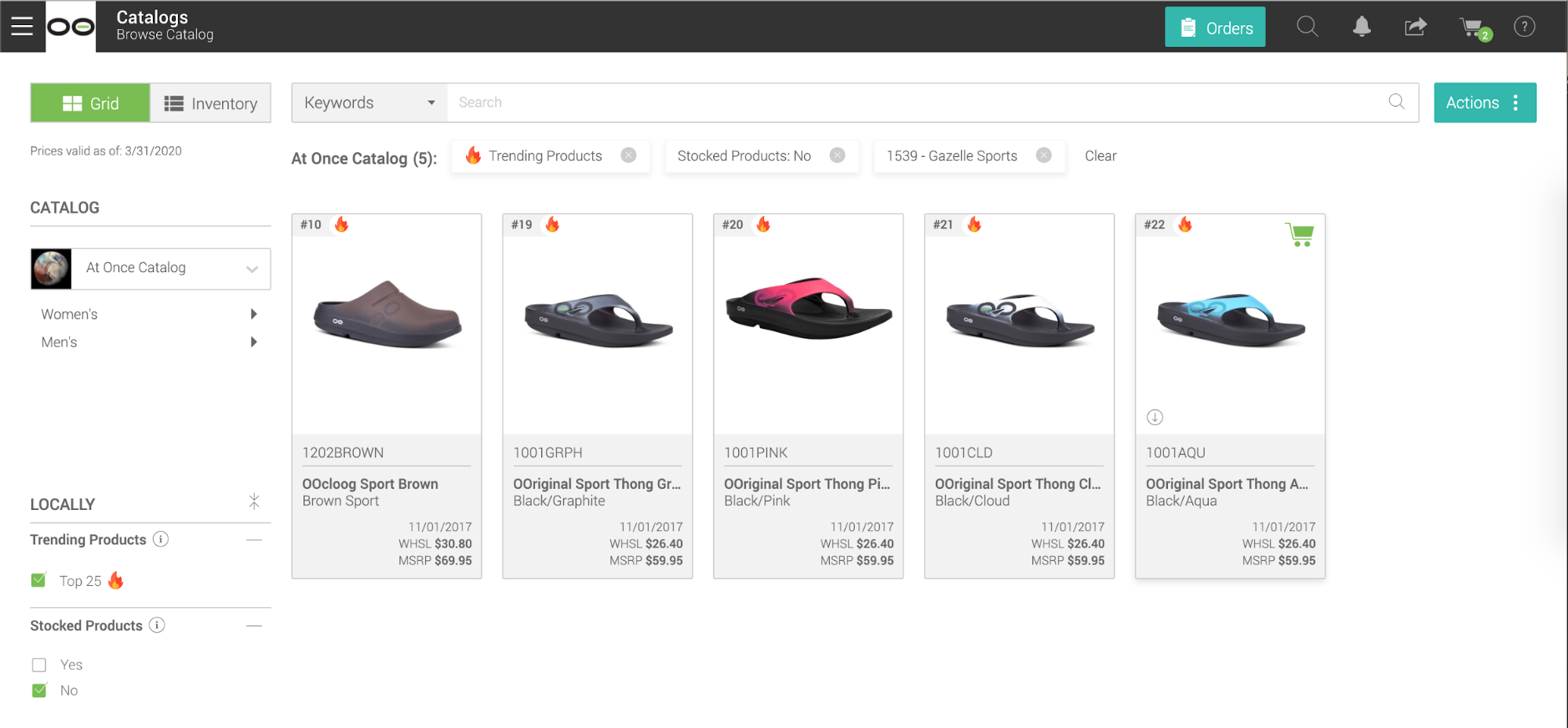 Envoy B2B delivers the critical information reps need to succeed. Reps can use Envoy B2B to gain insight into hot products and consumer trends on each account. That info directly fuels smart recommendations and guidance tailored to each specific store to fuel smarter orders with better sell through.
Become #B2B😀Better with:
See hot products across every account combined, or filter to selected accounts.
Use Envoy B2B + Locally together to view consumer demand analytics, then use that data to match local retailers with hot products and boost sell thru.


---
Share It All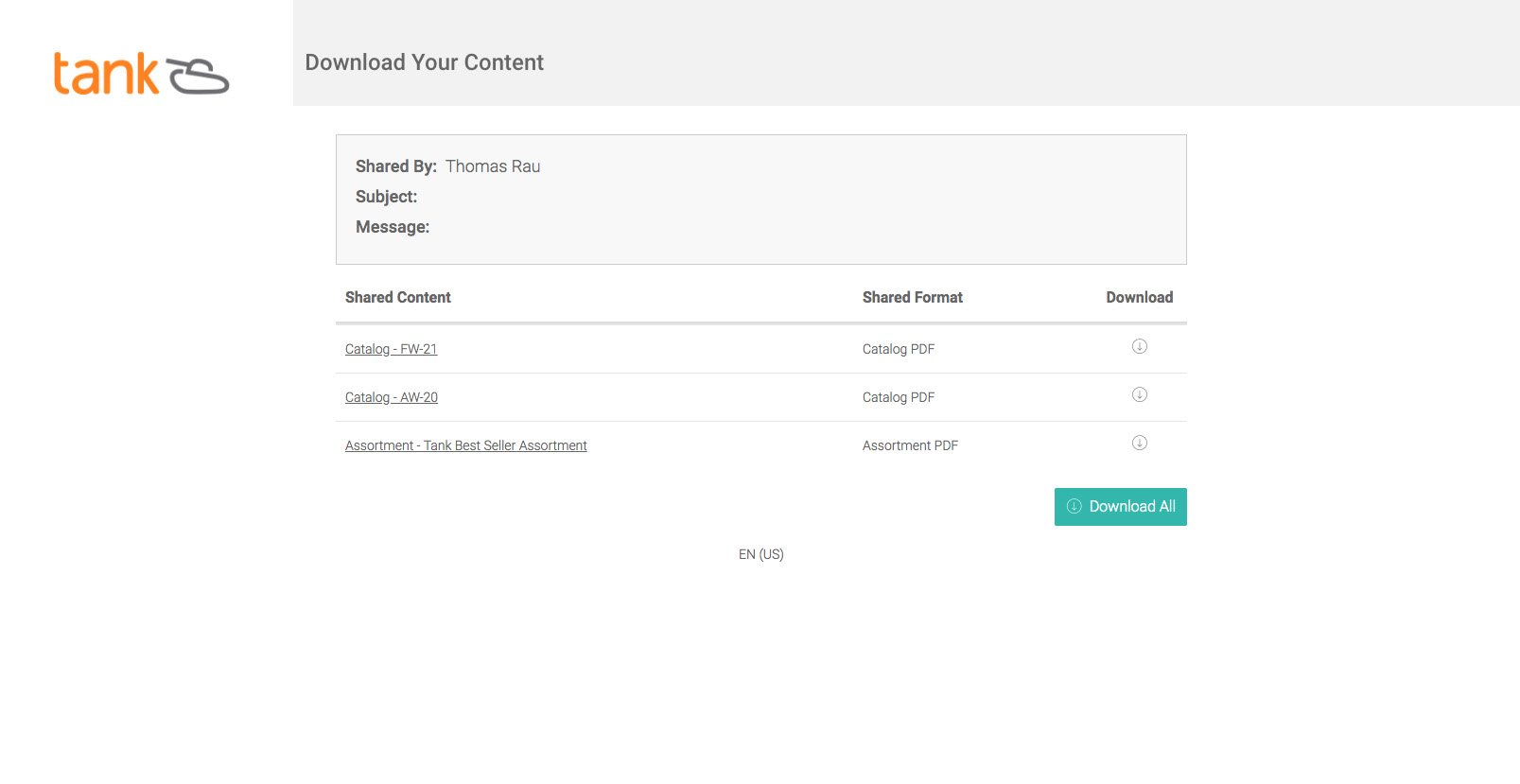 All that data on hot products isn't worth anything if your reps can't act on it. Fortunately, sharing from our platform is easy and quick. Reps can send recommended assortments and orders to each of their accounts, creating opportunities to keep your brand in the conversation.
Become #B2B😀Better:
Create an intelligently informed assortment or order recommendation based on actual consumer demand for each store in an account.

Ready to #B2B😀Better?
We can take you there.
---

Become #B2B😀Better. Contact us today.