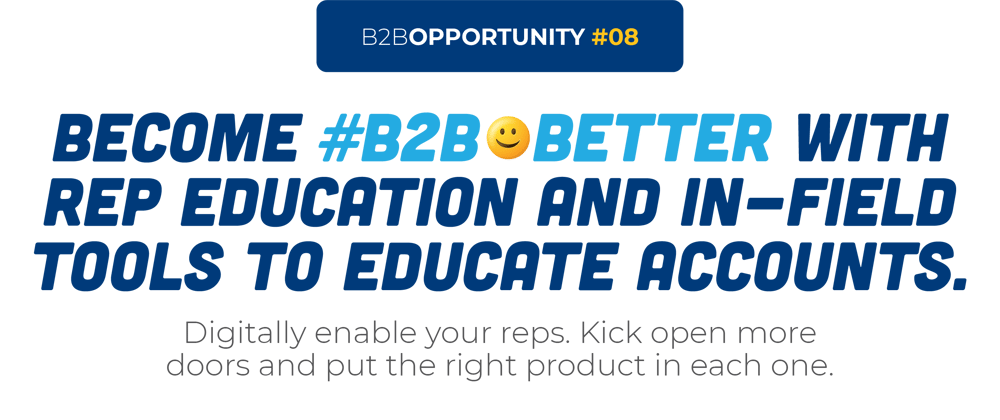 When a consumer is in-store looking for a solution, if the clerk on the floor isn't educated about your product, they'll sell the brand they know instead of yours. Retailer education is fundamental to your success, and reps are the primary driver of educating your retailers. Enable your reps with engaging digital content and powerful tools to make sure they can get the job done. Because if retailers don't understand your product they won't sell it, and eventually they won't buy it.


---
Clinics, Clinics, Clinics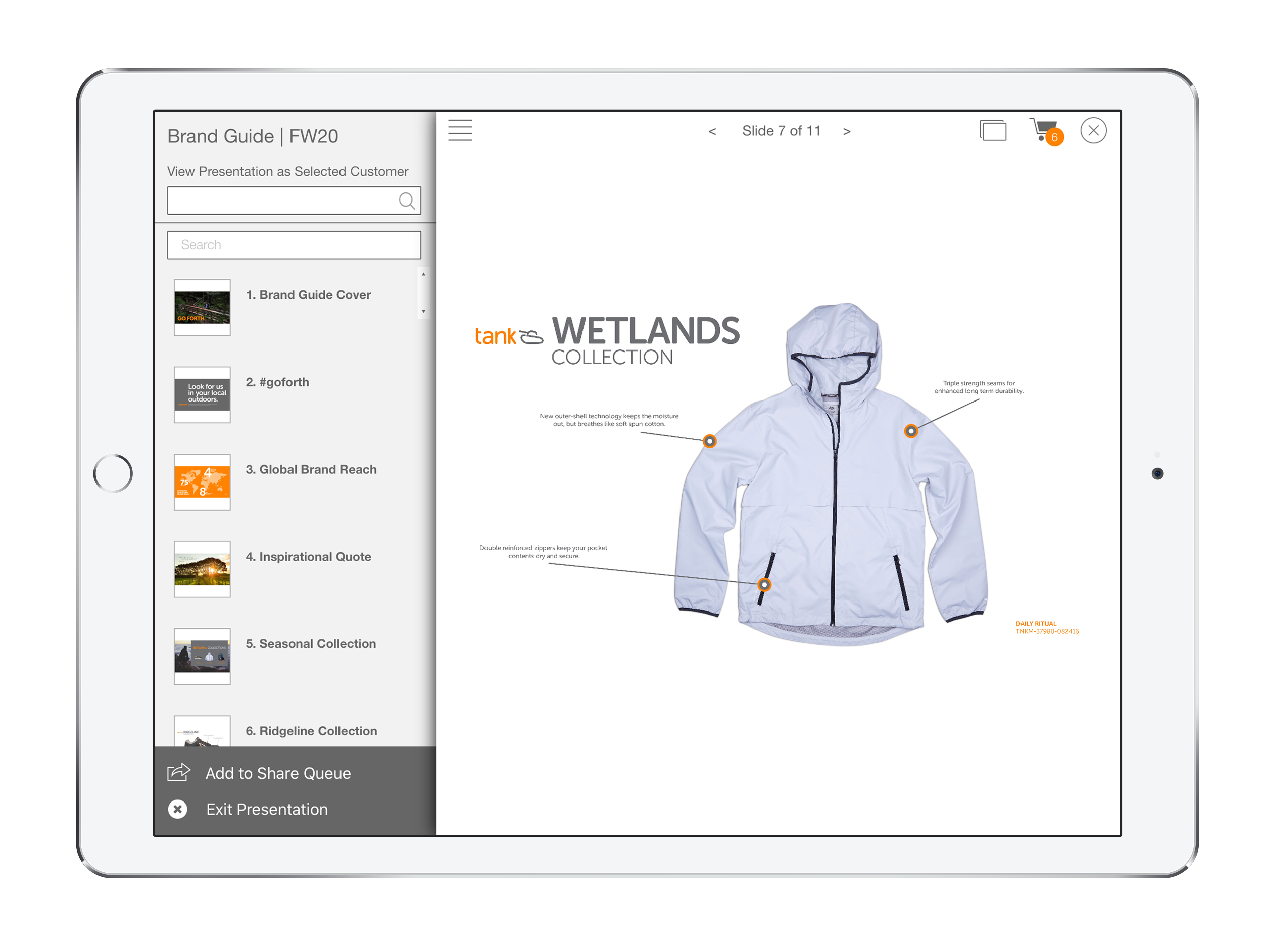 One of the most effective ways a rep can educate their retailers is through clinics. Your reps need to be able to host a killer clinic. Envoy B2B gives reps the tool to knock it out of the park with interactive presentations, full 360-degree product imagery, hot spots to call out key features, and other content-rich features to keep retailers educated and excited.
Become #B2B😀Better with:
Invite retailers to learn through educational experiences and build their skills at selling your products.
Present rep-customized presentations that put an account's visual assortment alongside your brand's seasonal story.
Monitor your account's interaction with your clinic's content and deliver additional support or incentives to low-engagement accounts.


Learn More About Streamlining Your Wholesale Channel
---
Educating With Showroom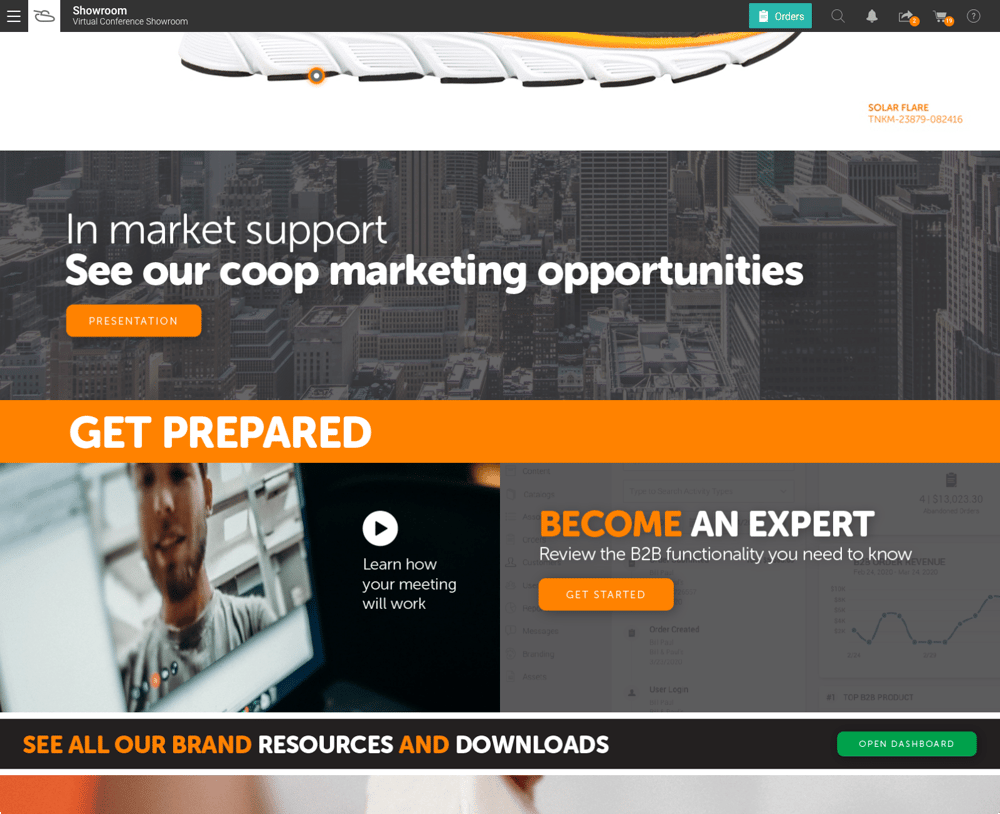 Showroom is the go-to digital destination for reps and retailers looking to stay educated on your brand all season long. From learning about your season and supporting sell in, to supporting your reps and retailers with education to setup good sell-thru. Fill it up with compelling content that you'll be delivering to your retailers and reps at each stage of the season.
Become #B2B😀Better:
Build your next season's momentum by delivering essential, digital content in Showroom
Provide educational presentations and content in Showroom to support and encourage knowledgeable pre-booking.
Support retailers by using Showroom to deliver all the product content needed to boost their sell-through.
Strengthen the current season with educational videos and presentations focused on hot products and selling strategies.
---

Become #B2B😀Better. Contact us today.