We have some fantastic new features that have rolled out with version 12. To learn more, read a bit about each one below.
Email Order Confirmations
Now when submitting an order you can send order confirmation emails to specific customer users and/or non-platform users.
Mobile Friendly Site
The site has been scaled to enable use on mobile phones and can be used the exact same way across all devices.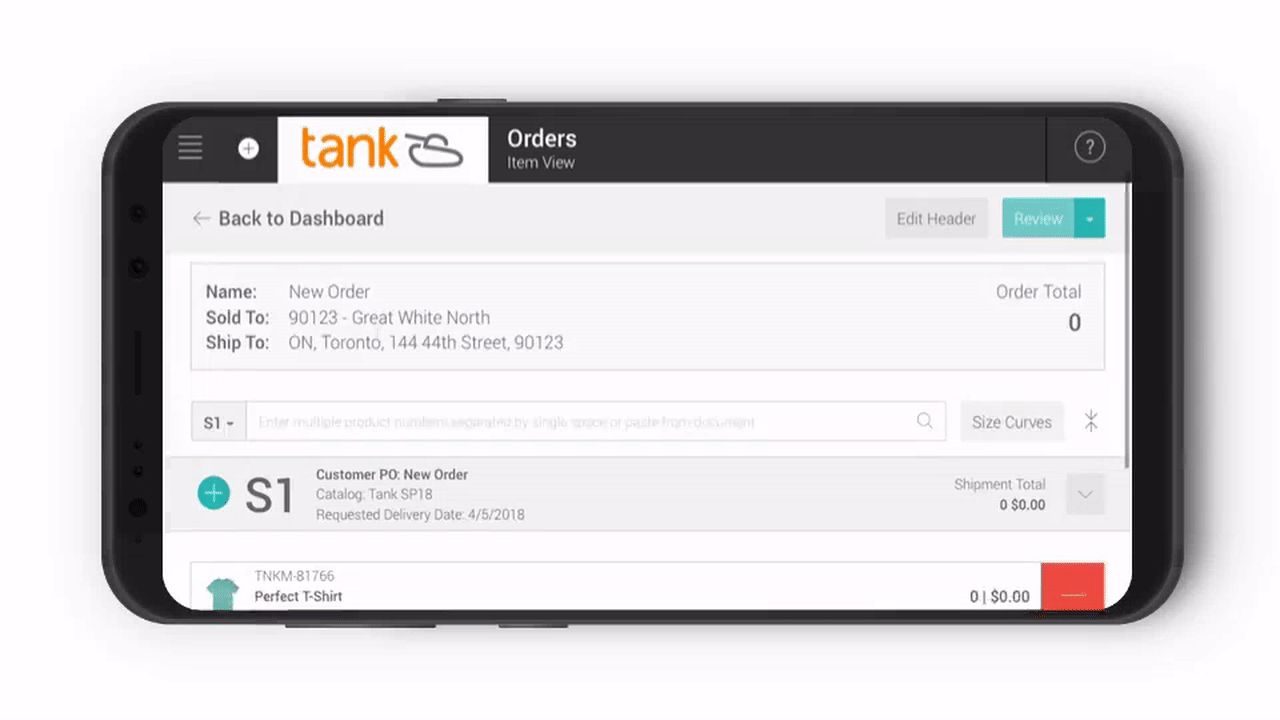 Bulk Tech Sheet Downloads
Tech sheet PDF downloads offer a fantastic amount of product information. Now, you can download multiple tech sheets at once. View what tech sheets you want in the catalog, then use the action menu to download them as individual PDFs or a single PDF containing all tech sheets selected.
Customer Assortments on the Homepage
There is a new tab on the homepage: Customer Assortments. Quickly access the assortments you've created for each of your customers.
Reports Dashboard - Updates and Additions
On the Users report, a new column has been added for Associated Sales Rep. This new column contains the rep code associated with the customer account for that user.
On the Order Summary by Customer report, we've added a new Sales Rep Code column to the right of the Customer Name column.
New report: Ordered SKUs. Now you can view what SKUs have been ordered for a select customer during a specific date range.
For the Admins:
SKU Level Pricing
You now have the ability to create and manage pricing at the SKU level.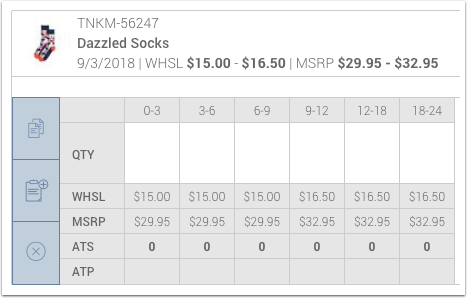 New Role: Basic Customer
A new user role called "Basic Customer" has been added. This is an external customer role that is not linked to a customer account. The purpose is to allow potential customers to view content before becoming an actual ordering customer. While they can't place orders, these basic customers will be able to view Showroom and everything that can be assigned to it.
GIFs
.gif files are now accepted as an image asset.
Search Submitted Orders by Catalog
A dropdown menu has been added to the search criteria for submitted orders. This dropdown has the ability to query by selected catalog.
Assign Price Lists Using the Customer Import
We've added two columns to the customer import to assign the primary and secondary price lists to them.