CASE STUDY | BIOLITE
How BioLite uses Envoy B2B to supercharge its wholesale strategy
By modernizing its wholesale channel with Envoy B2B, BioLite has been able to focus on growth, stay true to its values, connect with its people, and drive its brand forward.



DOWNLOAD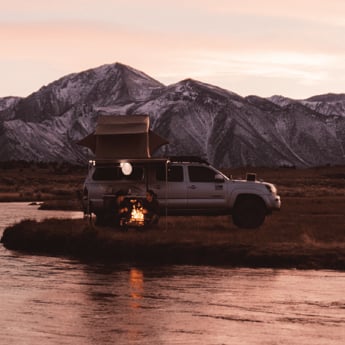 CASE STUDY | RUMPL
The new hybrid strategy for wholesale sales teams
Rumpl has designed a wholesale strategy mutable enough to ride industry changes and create success for their retailers.



DOWNLOAD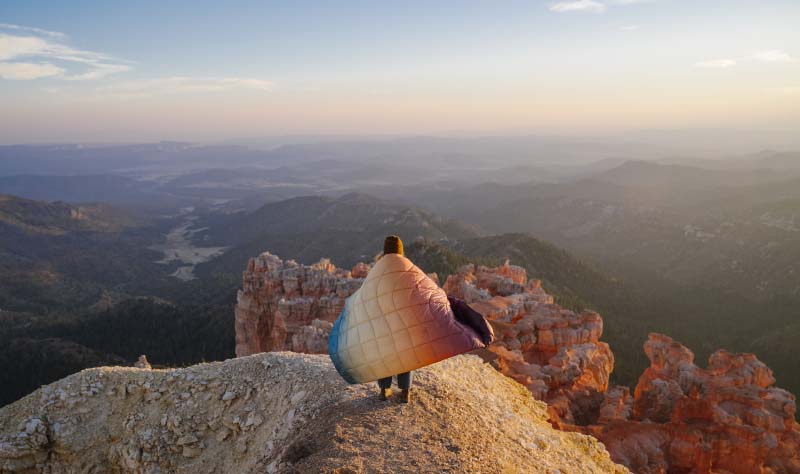 TWISTED X
Twisted X Experiences a 22% Increase in B2B Ecommerce Orders by Going Beyond Order Gathering and Equipping Reps and Retailers to Tell Their Brand Story.
READ THE FULL ARTICLE
Educational courses to modernize your wholesale channel
Each course focuses on the steps your brand can take to modernize and grow your wholesale channel by supporting your reps and retailer partners.
2023 Sales Rep Report
We asked sales reps key questions and received honest, powerful insight. What are the challenges they face every year? Are their current B2B tools effective? What key strategies did brands implement? See the results.
Retailer's Challenge Report
Download the free report and learn the top 3 challenges retailers are facing. Find out what happened to wholesale growth over the past year. And, see how brands and retailers perservered despite all the challenges of the last year.

DOWNLOAD THE RESEARCH
Trade Show Importance
Recently, we surveyed 6,500 specialty retailers regarding their opinions on the importance of physical trade shows and what their recent experience has been with digital or virtual stand-in events.
See the platform by viewing previous webinars
Do you have any of these challenges?
See how our solution helps you overcome them. #b2bbetter
Are you interested in seeing if Envoy B2B is a good fit for your brand?
First, we'll give you access to our educational site so you can learn more about all of our features and what an implementation looks like. Next, we'll be in touch to further answer questions, provide a demo, and get you an estimate on cost and implementation timing.