DOWNLOADS
Wholesale education, B2B research, and case studies
Resources to empower brands to sustain a vibrant wholesale channel.
Educational courses to modernize your wholesale channel
Each course focuses on the steps your brand can take to modernize and grow your wholesale channel by supporting your reps and retailer partners.
RESEARCH
Sales reps are fundamental to success at retail
We've updated our 2019 sales rep report for with a matching survey in 2021. Has anything changed in a little over a year, and one pandemic later? We reached out and asked retailers to give us insight into the value a rep brings to their business.
RESEARCH
Specialty retailer's opinion on the importance of physical trade shows
Recently, we surveyed 6,500 specialty retailers regarding their opinions on the importance of physical trade shows and what their recent experience has been with digital or virtual stand-in events.
RESEARCH
The retailer's challenge report
Download the free report and learn what retailers are looking for from brands. Understand the top ways brands should support retailers. See how hungry are retailers to find more brands and where they hope to find new brands.

DOWNLOAD THE RESEARCH
CASE STUDY | BIOLITE
How BioLite uses Envoy B2B to supercharge its wholesale strategy
By modernizing its wholesale channel with Envoy B2B, BioLite has been able to focus on growth, stay true to its values, connect with its people, and drive its brand forward.



DOWNLOAD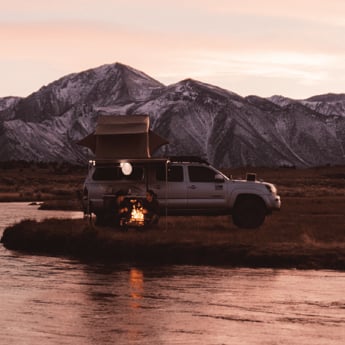 CASE STUDY | RUMPL
The new hybrid strategy for wholesale sales teams
Rumpl has designed a wholesale strategy mutable enough to ride industry changes and create success for their retailers.



DOWNLOAD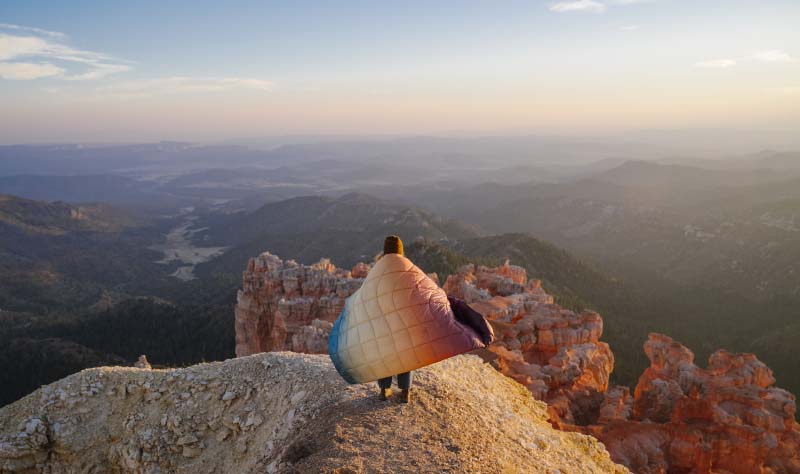 TWISTED X
Twisted X Experiences a 22% Increase in B2B Ecommerce Orders by Going Beyond Order Gathering and Equipping Reps and Retailers to Tell Their Brand Story.
READ THE FULL ARTICLE
See the platform by viewing previous webinars
Do you have any of these challenges?
See how our solution helps you overcome them. #b2bbetter