Streamline Wholesale Ordering
Modern replenishment and prebook order capture.
Go To Market Sustainably
Digital cataloging, merchandising, and go-to-market destination.
Empower Your Reps
Kick open more doors, and put the right product in each one.
One destination for all. An order destination, digital catalog and rep enablement platform that supercharges wholesale teams to support their retailers and grow.


Streamline Wholesale Ordering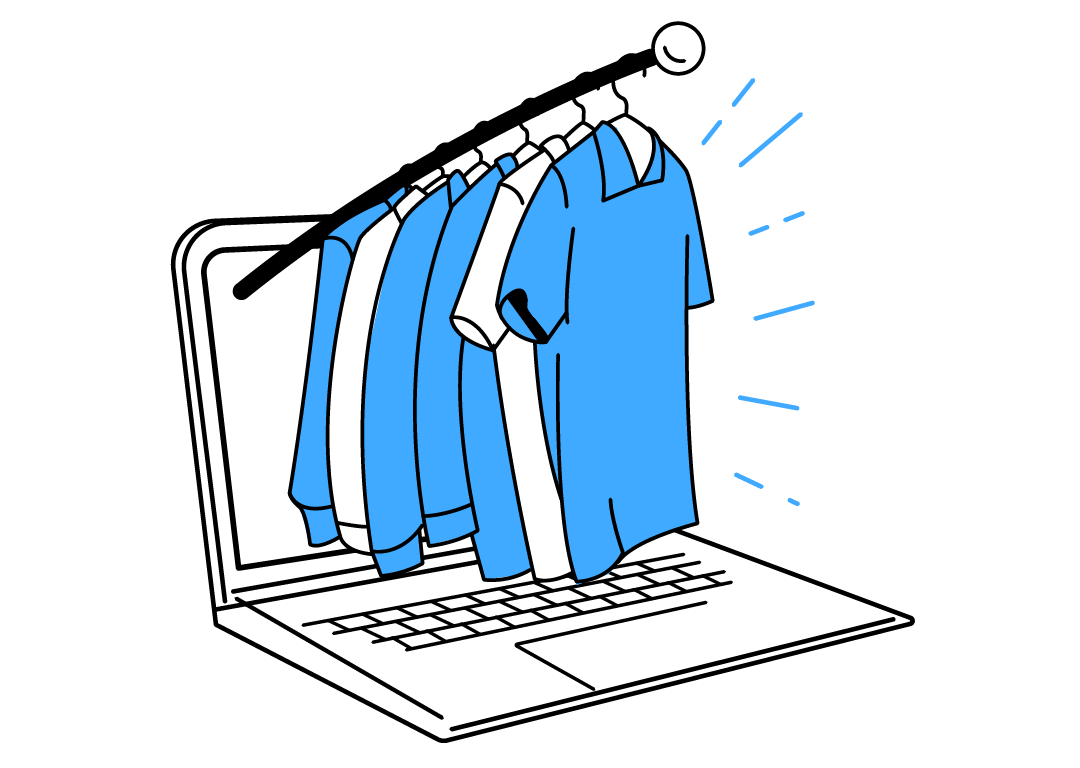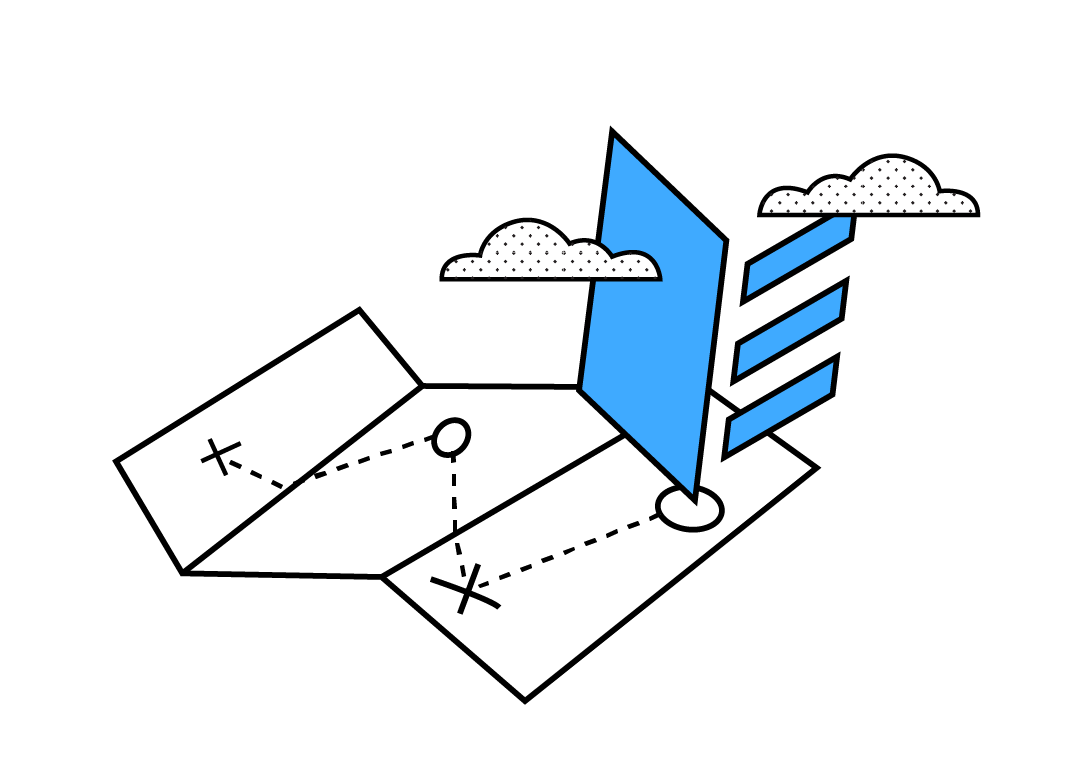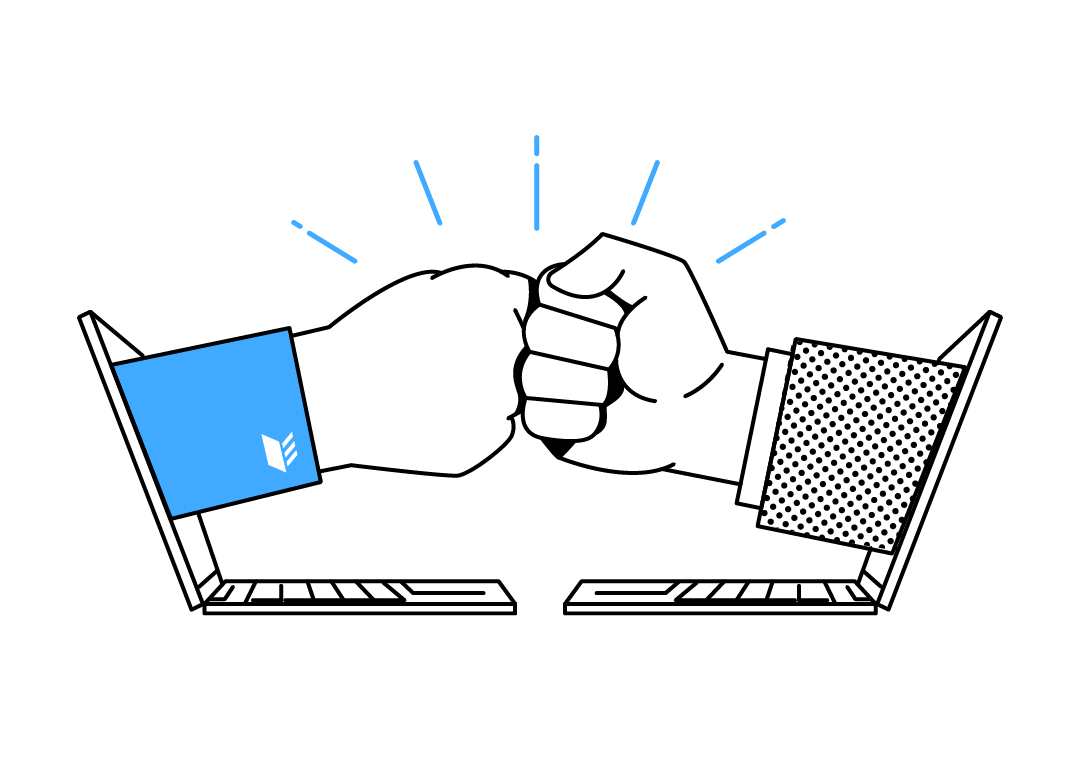 Know when to become B2B Better.
Do you need to elevate your go to market content?
Envoy B2B Studios brings modern go to market content production to your brand. We offer high volume product photography, 360° video spins, 3D scanning, custom/lifestyle photography, video capture/editing, interactive content creation, animation, and more.

This is B2B with the human touch.
Our obsession is helping retailers love your brand.
We play nice with brands of all kinds.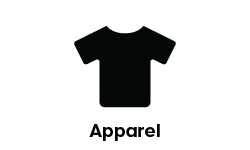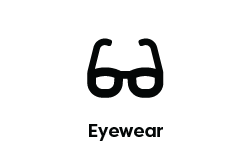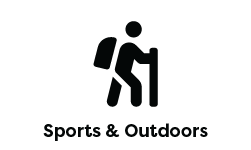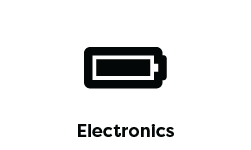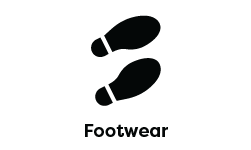 Modern Brands use Envoy B2B