The industry narrative that suggests the market is composed of two main B2B providers like the PAC-MAN® pie chart below is wrong: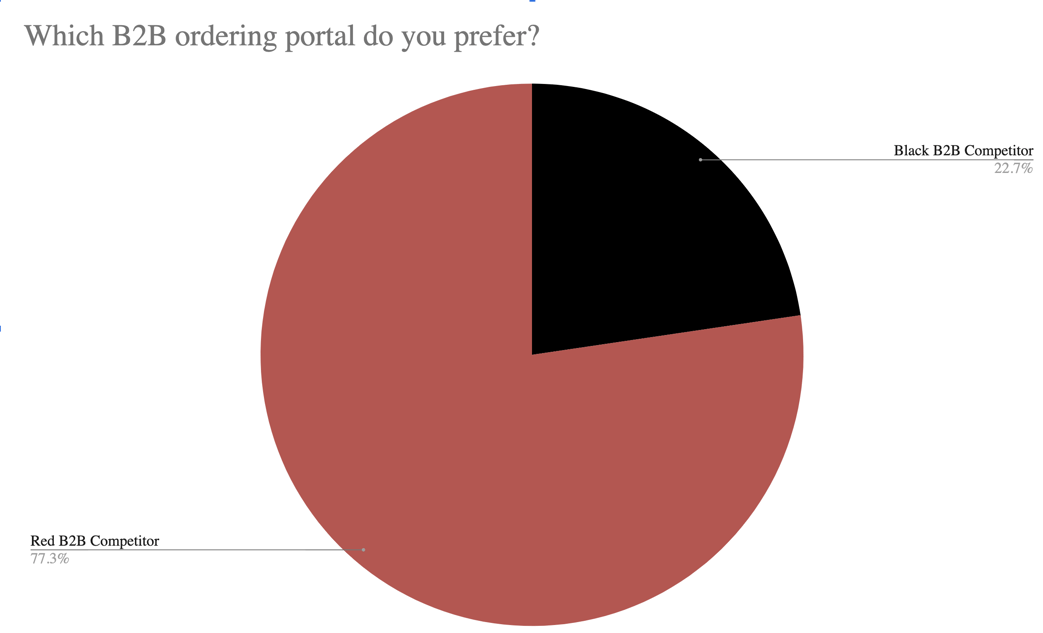 Let me show you how it is more like a pizza involving many slices, and not a PAC-MAN® pie chart representing only two major players in the B2B platform space.
Listening to retailers isn't anything new to us. It's been embodied in our strategy to help brands grow their wholesale channel from day one. We teach brands to listen to their retailers. that is the key to growing the channel and that needs to be at the core of their retail partnerships.
If you've been following along with the recent Battle between B2Bs, you'll notice that several of the top B2B companies have been either bought out, bought up, or merged together. For some brands and retailers this, along with the challenges of COVID-19, has left them feeling in limbo on many levels within their wholesale business.
So, we did what we always do. We went straight to the retailers to find out what they had to say about their B2B experience preference amongst the industry's "B2B Battle."
In our research, we found, surveyed, and interviewed over 100 retailers that use Envoy B2B along with our 2 largest competitors.
In a store where Envoy and our two largest competitors are used by a retailer to engage with some of their brands here is what we found.
55.4% of our responses prefer the Envoy B2B experience.
Clearly, the market is more like a pizza than a PAC-MAN®.
Brands have more than two options.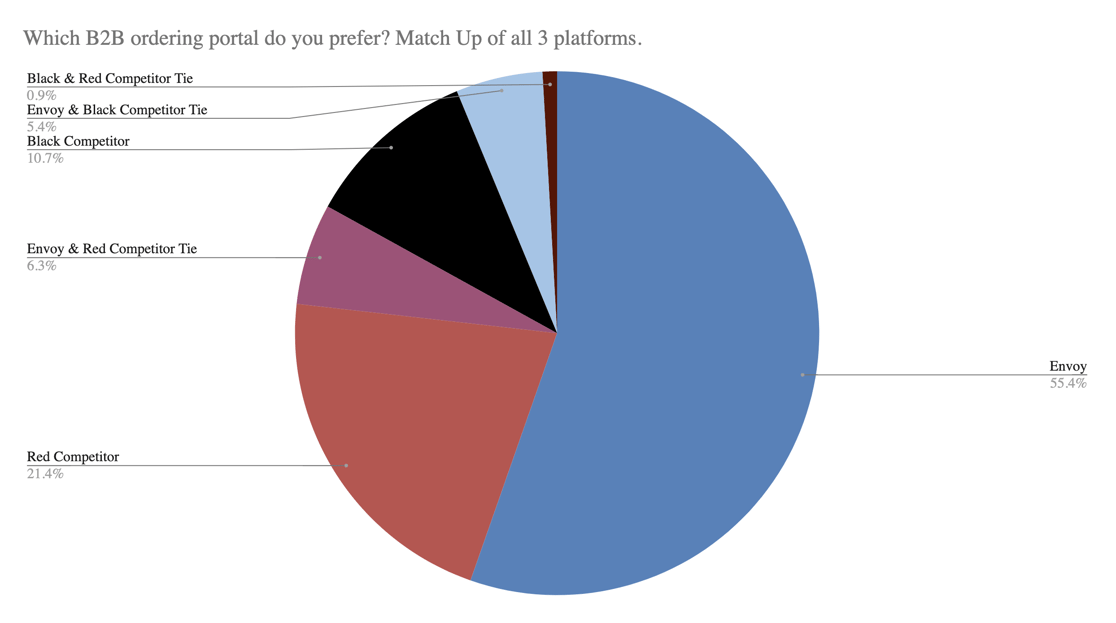 Brands, listen to your retailers.
Mmmm Pizza.
The data speaks for itself. Retailers and brands don't have to participate in the battle between B2Bs. There are more than two choices. Choose to believe in pizza, and take a look at Envoy B2B while you're at it.
Some of our brand partners enjoying the pizza approach are shown below :-)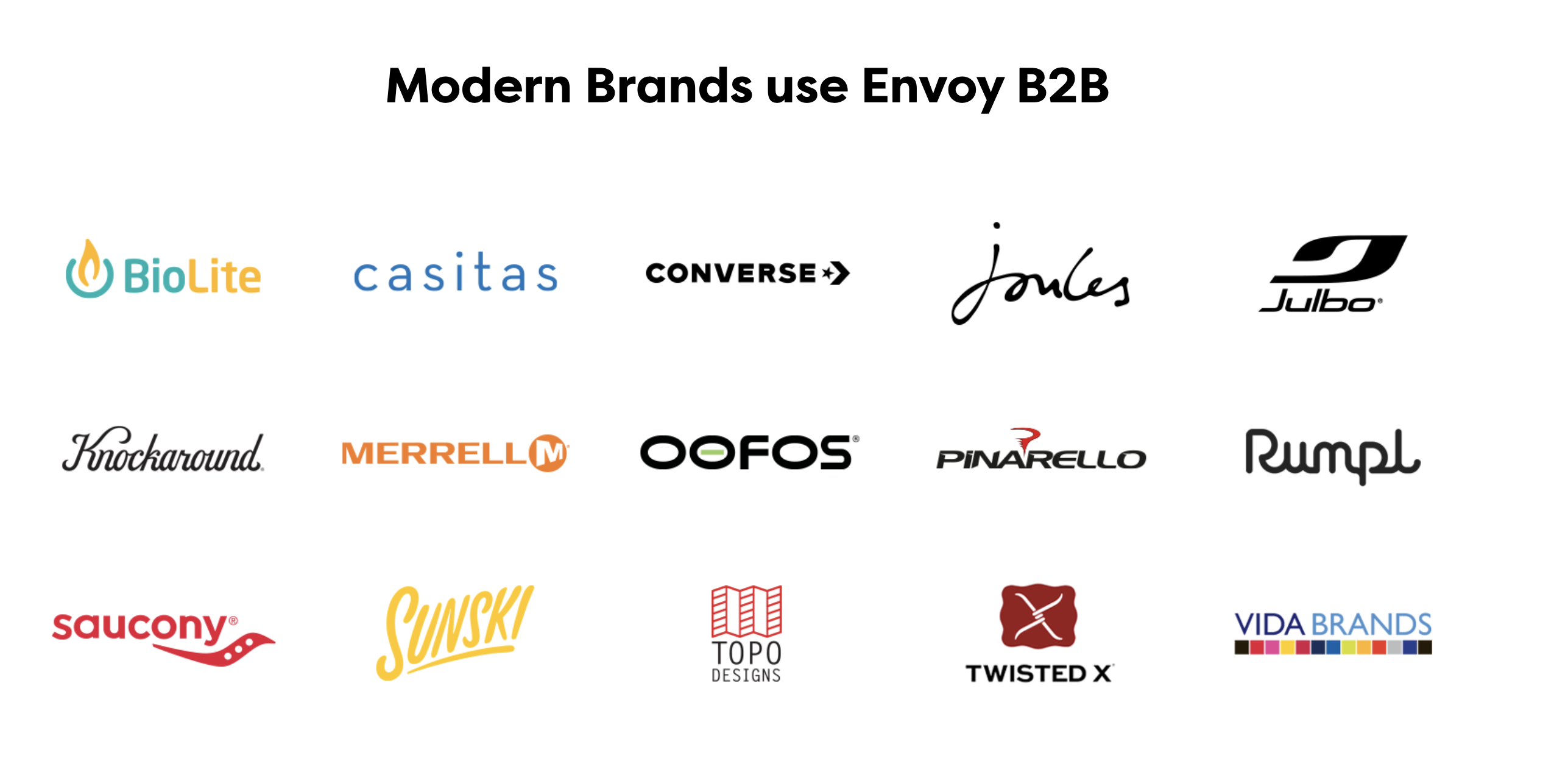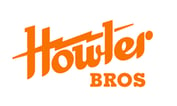 .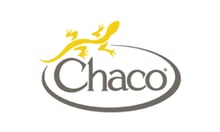 .