Flipbooks are a key part of your go-to-market strategy. They're the vehicle you use to deliver a wide variety of informational content to excite your retailers. That means you'll be producing them in quantity for each season. Luckily, Digital Press is the perfect flipbook maker, with easy-to-use, intuitive tools that will have you spinning out content in no time.
Starting A New Flipbook
So, you find yourself wondering how to make a flipbook and you're a little intimidated. Never fear, we make it easy. To get started, head to the Digital Catalog Setup dashboard. This is where you will see all your current flipbooks and their status, but more importantly, it's where you'll create new ones and set the parameters. You'll give your flipbook a name, choose an image, then set page size, orientation, and background.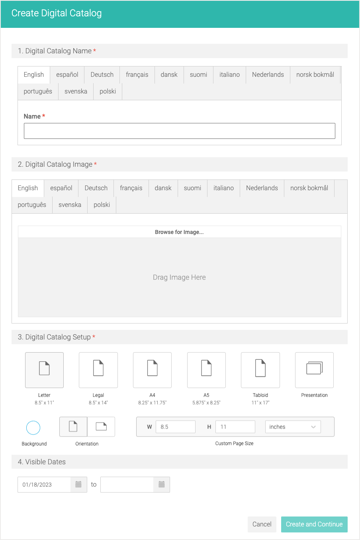 It's as simple as that. Now you've got a brand new flipbook ready to go, just waiting for you to fill it up with content.
Don't Be Intimidated
All you non-designers out there, we've got your back. We've kept the interface clear and intuitive so you can quickly put together a great looking flipbook.
You'll find your page, or workspace, front and center. This is flanked by your Toolbar on the left, and your Pages Index on the right.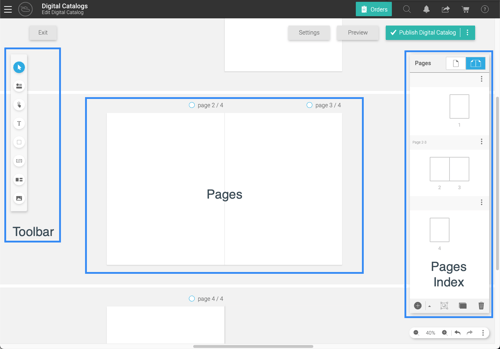 The Toolbar will give you the power to select elements on the page, change product details, as well as add buttons, text, shapes, images, and videos.
The Pages Index does exactly what you think. You can use it to navigate from page to page as you assemble your flipbook. It's also where you choose a single page or spread, edit sections, and apply a page template for an even faster setup process.
Creating Beautiful Pages
You've got your Flipbook started, chosen your page layouts, added templates – now what? It's time to drop in all your content. If you're not using a template, you'll need to add in product details like image, name, price, description, SKU, and anything else you would like to add.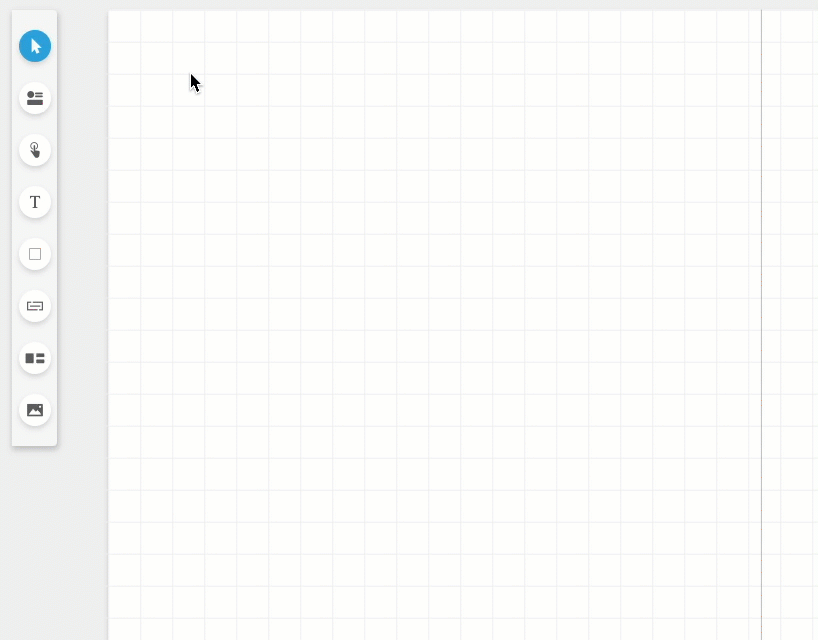 Once you've got the appropriate options in place, you'll want to add the actual product. This is easily done through a drop down menu.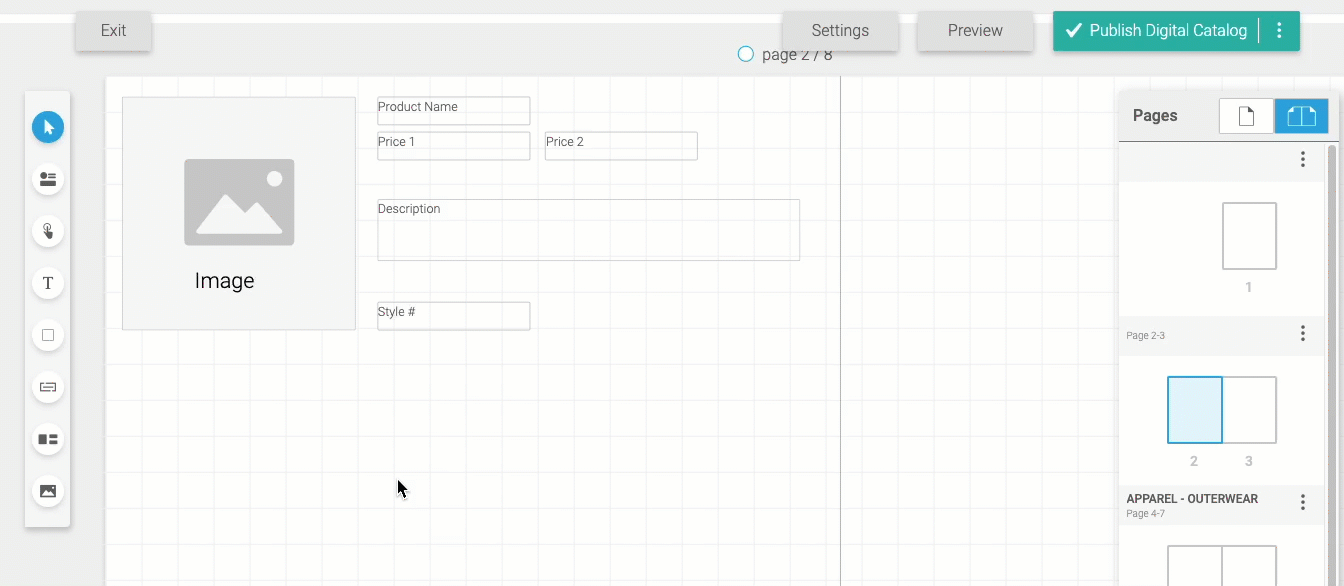 You can even add content outside of the product details. If you want extra images, videos, text, or other elements, it's a simple process to add these through the Toolbar on the left. Once you have the details right, it's time for buttons such as Add To Cart, Add To List, Colorways, etc.
And, boom! Done. Repeat these steps for each page and your flipbook is ready to go.
Making Flipbooks In 30 Minutes Or less
Digital Press really does make it easy to create flipbooks quickly. It might not actually be as fast as a pizza delivery, but we've designed it so that you don't have to be deeply familiar with flipbook software or desktop publishing tools to create engaging content that hooks directly into your B2B.
Want to know more? Get in touch!