Modern Go To Market Content Creation For Brands
You've got specific needs, and our team is prepped and ready to deliver. From high volume photography to 360° product videos to interactive showrooms, and more... we've got you covered!
WE CAPTURE YOUR CREATIVITY
A wide range of creative services to support you crushing it every season!
High volume product photography and videography
Custom high value product photography and videography
Digital B2B showroom design and creation
Digital catalog design and creation
Interactive HTML5 product web asset design and creation
Digital experience development
CONSISTENCY IS KEY
We have extensive experience providing consistently awesome experiences for brands.
Whether that means 1,000 deliverables or 10, we promise to match your needs and deliver consistently every season.
Our team has spent the past 10 years perfecting these techniques and workflows, and we can't wait to work with you.
FLEXIBLE FILE DELIVERY - LET'S INTEGRATE
JPG, PNG, PSD, TIF, etc. We know them all intimately.
If you need specifically layered files, we've got you covered. If you need multiple sizes and resolutions, we've got you covered. And, that's just the start!
Basically, we can deliver any file in any format you need. We specialize in integrating our delivery system with yours for massive efficiency gains.
INDUSTRIES WE SERVE
The amount of footwear we've photographed is astounding. There's a pretty good chance that the shoes, put end to end, would reach the moon. We've also worked on loads of apparel, epic quantities of grocery store items, and everything in between. We are very good at capturing imagery across a wide range of industries.
HARMONIZE YOUR STOREFRONT
B2B and D2C Solutions
We can help create all the product content you need to keep your B2B and D2C in sync (and anywhere else you can imagine using the photographs).
Solutions from 1 to 10,000 products per month keeps your wholesale team and your D2C channel entirely ready for market.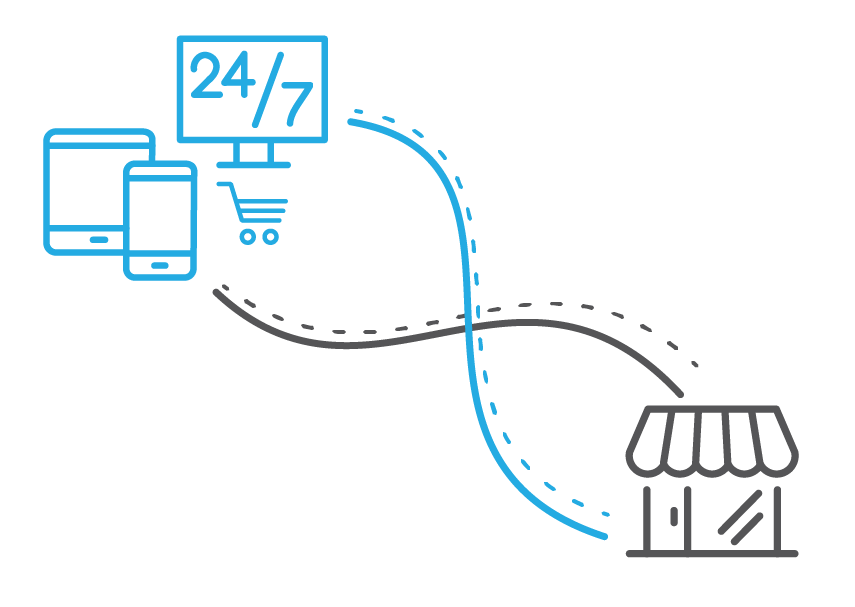 A range of studios for any size project
ONSITE GTM STUDIOS
Managed studio solutions at your location.
Whether you need something temporary or more long term, our team is adept at bringing the studio to you! There is no faster way to get results than having it produced in an on-site studio at your location.

DROPSHIP PHOTOGRAPHY AND VIDEOGRAPHY
Send, shoot, return.
Most of our clients are from all around the world and an on-site solution isn't practical. Well, we have a deluxe studio of our own that is primed and ready for your needs.
Share your ideas and send us your products. We'll treat them like royalty, then carefully re-package and send them back to you when we are done.

Flexible partnership options
Our goal is to make it easy for you to work with us.
Per product
Have a smaller project or the occasional "one-off" need? Our per product pricing is for you. No surprises, easy math, great results.
Per project
If you've got a large project, with consistent volume each season, then our per project pricing is what you want. We make it easy for you to stay within budget and on task.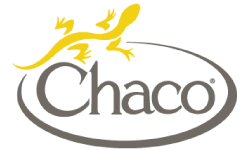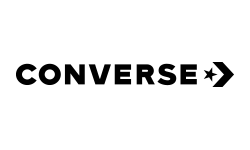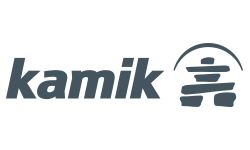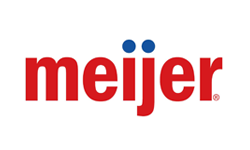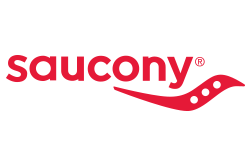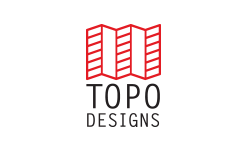 Partners:
Capture hardware: Ortery
Creative: Gorilla Group
Technology: Seek XR, Checkmate
Let's talk
That's us! Now, let's hear from you. How can we help get your project started? Our team is standing by to answer your questions. Thank you for visiting.